Stop Struggling with Your Website.
Your website is the online headquarters of your company and the centre of your entire digital marketing strategy. That's a pretty tough job, and your site won't be up to the task if it's left to fend for itself. It needs to be maintained, strengthened, and optimized as time goes on. This is why we developed CAYK Care. It's a range of subscription plans that guarantee your marketing website has dependable support, and robust maintenance, all tailored to traits of your business.
Every business starts from somewhere, and you don't need to be a multinational corporation to have a dependable website. If you're a humble operation with a more simplified set of needs, we have the CAYK Care package for you.
Our Basic Plan will provide all of the key essentials that make a small business marketing website thrive. Getting the most your site requires timely and attentive support, today's content management tools and plugins need software updates, and routine analytics summaries are essential for optimized marketing performance.
Under the Basic Plan, you'll have all of this and more. It's fast and reliable access to the same powerful marketing team behind our other plans, streamlined into a time-efficient and cost-effective package to fit your needs as a blooming local company.
A Step Further with Our Standard Plan
Not all small business owners will find that the bare essentials can meet the needs of their marketing website. For plenty of emerging companies and family operations, a little more is necessary, and our Standard Plan offers exactly that.
This package will give your business all of the support and maintenance services included in our Basic Plan and complement them with a few top-tier extras. It'll give you more access to our support team, help you improve the security of your site, and more.
Our Standard Plan is just as dependable and budget-optimized as our Basic Plan, while being perfect for small businesses looking for added value and power.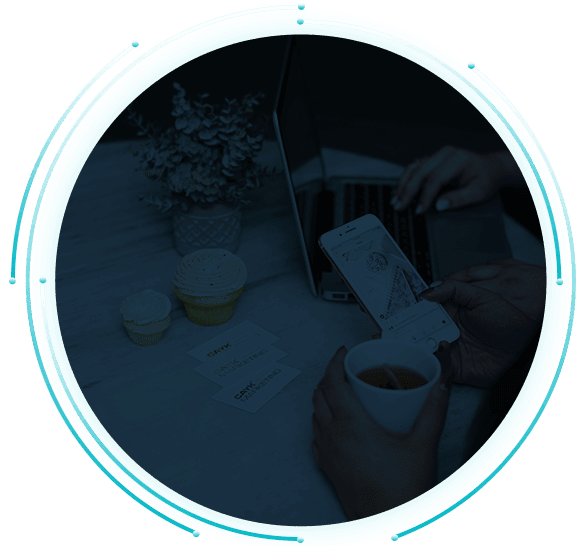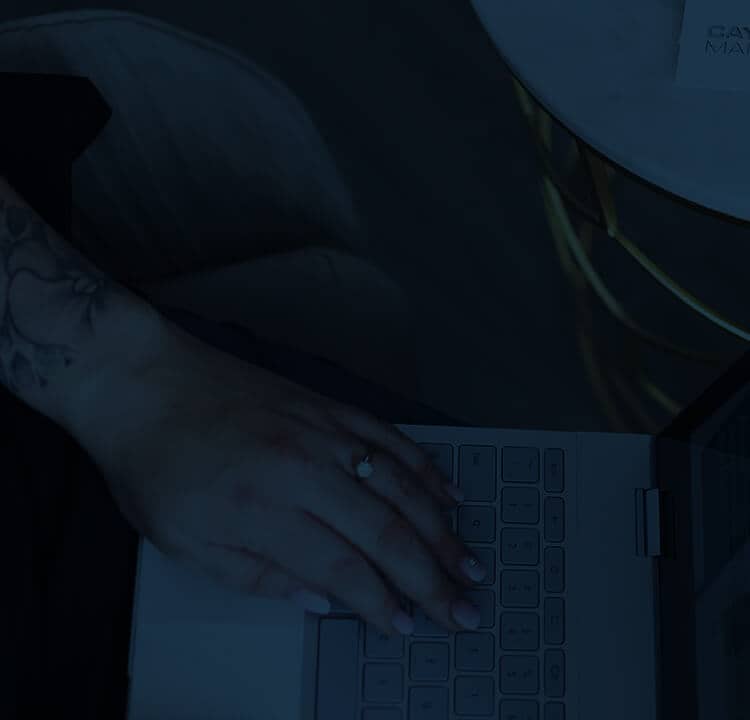 Enhanced Care with Our Upgraded Plan
Many of our clients are medium-sized enterprises with larger budgets, more sophisticated sites, and a wider set of needs. For a business like this, even greater precision is required to maintain the marketing strength of their website. This is where our Upgraded Plan comes in.
For this, we've bundled up everything in our Standard and Upgraded plans and taken it to a higher level. You'll have even more access to our support team, additional analytics and site monitoring, tracking of incoming calls from leads, and other high-quality services.
With enhanced marketing strength in a compact package, it's a website support and maintenance plan that no medium-sized business should go without.
Complete Marketing Power with Our Premium Plan
For a bigger company, the stakes are higher. A complex, high-performance marketing website needs to work like clockwork. When the needs of your company dictate a truly top-tier maintenance and support package, our Premium Plan will never disappoint.
The Premier Plan includes everything in our Basic, Standard, and Upgraded plans. On top of all of that, it guarantees maximum priority access to our support team and offers an impressive range of web security fortification services for your site and its data. This is CAYK Care at its most robust and luxurious, yet it's designed to give your marketing website the utmost power, at the best possible value. It perfectly complements the growth and success of your formidable business.
Contact our consultants today to learn more!
You Can Count on CAYK for The Finest Support!
With us, your marketing website will never be left behind. We're committed to making your website as modern, dynamic, and versatile as it needs to be in this competitive online world. Leave your information below to be contacted by one of our consultants.