Traditionally, marketing companies have operated behind closed doors. With modern technology and communication, transparency in advertising is now possible, introducing visibility into a digital marketing agency's workflow and performance. This transparency highlights your marketing team's achievements, promoting honesty and efficiency. CAYK is dedicated to transparent marketing.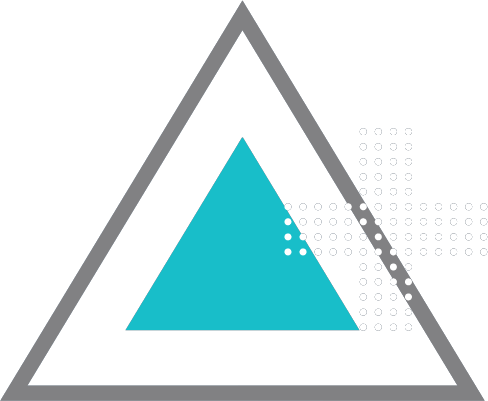 What is Transparent Marketing?
Transparent marketing is an approach that promotes honesty, authenticity, and open communication. It refers to how a digital marketing company shares its processes, logistics, results and strategies with its clients. The marketing company allows users to see behind the scenes, providing clients direct access to and ownership of their data in order to gain trust and loyalty. This approach encourages two-way communication and feedback and involves collaboration, cooperation, and collective decision-making. Transparent marketing provides clients with: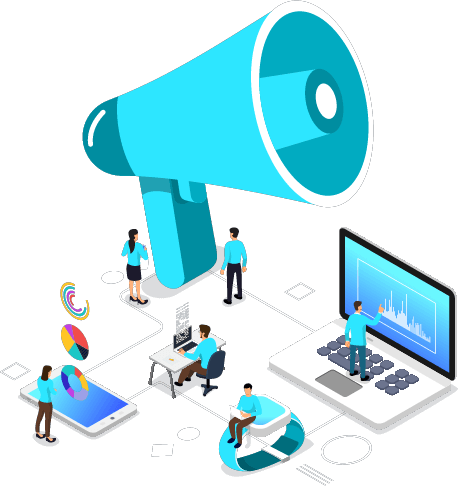 What Are the Benefits of Transparent Marketing?
Transparency in marketing results in a number of benefits for clients.
Earns respect and improves relationships:
In a world of fake news, data breaches, and privacy concerns, transparent digital marketing shows you that your marketing agency values you, building mutual respect and a solid relationship.
Garners loyalty:
A solid relationship with your marketing agency promotes collective loyalty, resulting in long-term relationships and a continuing contract.
Demonstrates that the agency can be trusted:
Transparency in marketing allows you access to and ownership of your data, building trust with your marketing agency.
Promotes honesty:
Allowing you access to processes, logistics, results and strategies, it demonstrates that the marketing company has nothing to hide.
Encourages efficiency:
Transparency has an effect on the performance of your marketing team. Keeping you in the loop pushes your team to consistently demonstrate their creativity and efficiency.
Promotes collective decision-making:
Access to processes, logistics and results allows your company to be included in decision-making regarding your marketing strategies. It promotes involvement, enabling you to look over and approve campaigns before implementation.
Grows your business:
Strong trust and loyalty with your marketing team give your company a competitive advantage, allowing you to charge a competitive price.
Why is Transparent Marketing Important?
Transparent marketing ensures the alignment of a digital advertising agency's efforts with each client's brand, voice and vision. It promotes honesty and encourages an agency to be efficient and effective. This approach to marketing gets results.
In today's fast-paced and quickly changing digital world, the importance of transparency has never been higher. Transparency has become a cornerstone of successful marketing strategies, and the push for transparency from consumers has never been higher. In fact, numerous multinational juggernauts have found themselves in hot water when the expected level of transparency between them and their client base has been disrespected. At CAYK, we prioritize using transparency in marketing to build trust.
Transparency in marketing is centered around openness and honesty when communicating with customers. Adopting a policy of honesty in the business/client relationship is the key to building or fortifying those relationships, both in the short and long term. As the digital world evolves at an ever-quickening pace, consumers find themselves with a greater ability to discern information on the companies they interact with that was previously inaccessible. This empowerment is accompanied by a greater expectation of a direct and sincere exchange of information from company to consumer.
Every company that wants to establish themselves online must be aware of the importance of their image. A company's image can be made or broken based on its level of dedication to transparency in its marketing. For example, clearly communicating a dedication to values such as social and environmental responsibility, and a commitment to quality assurance could quickly elevate a company from competitors who do not communicate the same. While the individual values of one company could vary vastly from the values of another, clearly and openly communicating those values to consumers is not only incredibly important, it is expected.
A policy of transparency in marketing will not only be beneficial in attracting or retaining customers, it will also be beneficial in attracting and retaining those customers who are like-minded, and who share the values of the company. When consumers feel that their personal values resonate with those of a given brand, a deeper connection to that brand can form, leading to a potentially lifelong consumer-brand relationship. With rampant fake news, scams, and questionable marketing practices, consumers are rightfully more cautious than ever when choosing who they do business with. Consumer loyalty is the ultimate achievement in marketing, and transparent marketing fosters loyalty by ensuring consumers know exactly what they can expect.
It's important to note that transparent marketing isn't solely about building trust and cultivating a strong image. Transparency can also help mitigate risk. Unethical behaviour, false advertising, and bad communication could subject businesses to legal and/or financial consequences. Transparent digital marketing ensures that businesses and consumers are on the same page, as both are aware that there is an adherence to legal and ethical standards. As complying with regulations is a legal requirement in many industries, a company's transparency in their compliance with those regulations ensures that not only are consumers made aware of their dedication to a legal operation, but also that the company will not have to face potential legal or financial repercussions due to bad practices.
Transparent digital marketing is not just a trend; it's perhaps the most fundamental aspect of modern digital marketing. Fostering trust, improving consumer loyalty, fortifying brand image, encouraging informed consumer choices, and mitigating legal and financial risk are among the numerous advantages of transparent marketing. In a world where honesty and openness have never been more highly valued, prioritizing transparency is essential for companies that aim to succeed. Transparent marketing consulting is one of the many services we offer at CAYK. Contact us today!
How Does Transparent Marketing Work?
With transparent marketing: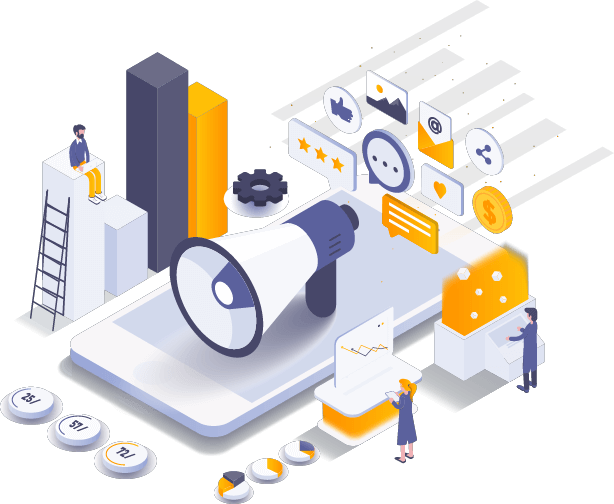 Many companies are no longer willing to work with marketing agencies who aren't transparent regarding their processes, logistics, results and strategies. Clients are demanding honesty and efficiency, requiring that all information/data is open, genuine, and accessible. Transparent marketing is an ongoing process, demanding a continuous effort practiced regularly and consistently. Once in place, it builds trust and loyalty between a digital marketing agency and its clients, promoting growth for both your company and your marketing team. We also give companies the necessary resources to verify that our recommendations are legitimate.
Contact CAYK to learn more about our transparent practices and how we can help your business develop stronger digital marketing strategies. Connect with our tightly-knit team at (403) 456-0072 or request a marketing proposal.
Get Started With Us Today
Book a complimentary discovery session today.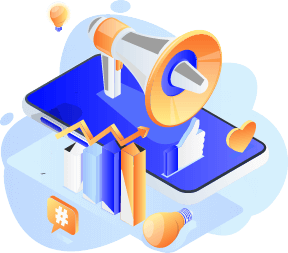 Book A Complimentary Discover Session and Learn How The Team at CAYK Can Help You on Data-Driven Marketing