Search Engine Optimization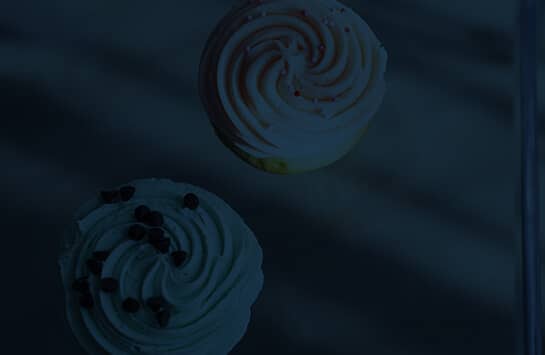 What Is Search Engine Optimization?
In the internet age, generating leads is about far more than putting out a few ads. Traditional outbound marketing no longer represents the full picture. You need to give your leads a reason to come to you, and you need to make yourself as visible as possible in search results. If not, you'll miss out on a vast portion of your potential customers! With SEO solutions tailored to your business, CAYK can help you drive more high-quality organic traffic to your site than ever.
SEO represents a wide range of marketing, web development, and writing techniques designed to increase the quantity and quality of search-based web traffic to your website. Much of SEO is focused on the goal of improving your visibility by getting your web pages to rank higher in search results, but at its best, it goes beyond this. It's just as important for SEO to support the image and trustworthiness of your brand, aid in developing a stronger connection with your audience, and help you convert high-quality leads into loyal customers.
Its significance within your marketing strategy shouldn't be underestimated. Between 70% and 80% of search users are focused on organic search results, and 51% of overall traffic to business websites comes from organic search. Considering how many leads this amounts to, it's easy to see why SEO is the highest
inbound marketing
priority for 61% of marketers.
The SEO strategies we provide here at CAYK are both comprehensive and highly effective, encompassing everything from excellent content creation to detailed SEO auditing, local SEO, and more. To give you a better sense of SEO's capabilities, let's check out what it involves.
In order to list your business website in search results and with as much relevance as possible, Google needs to be able to understand what it contains, how it's structured, and how to index it. This is where technical SEO comes in. It's focused largely on the structural, backend aspects of a website that communicate all of this information to Google.
In addition to this, it's concerned with maximizing usability and keeping your site secure. These are essential to Google's assessment of your site as trustworthy and beneficial. A better user experience will always support the other branches of your SEO strategy. Since half of global web traffic is mobile, Google will also need your website to be mobile-friendly as well!
When it comes to the technical details, the CAYK team has you covered. You can count on our SEO specialists to fortify your business site on every level for excellent performance.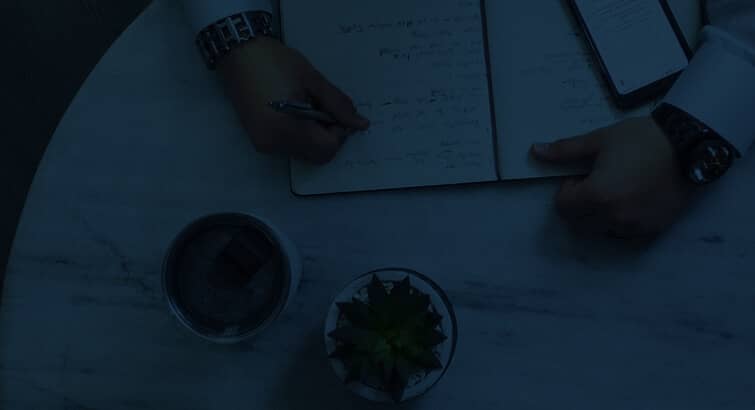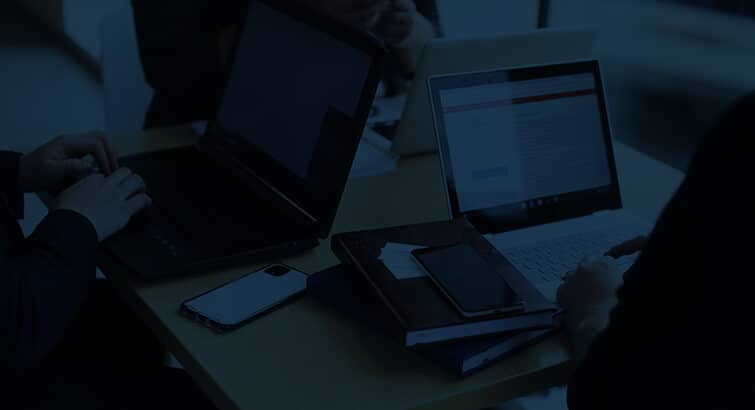 Marketing is inseparable from strategy. Every aspect of your marketing plan should be driven by smart planning & savvy decision-making. SEO is a particularly good example of how this can pay off. It's not an instantaneous process, so the better your strategy is from the beginning, the sooner your ranking will improve and the more organic traffic you'll bring to your site. At CAYK, we can provide you with SEO that is not just technically strong, but also strategically effective!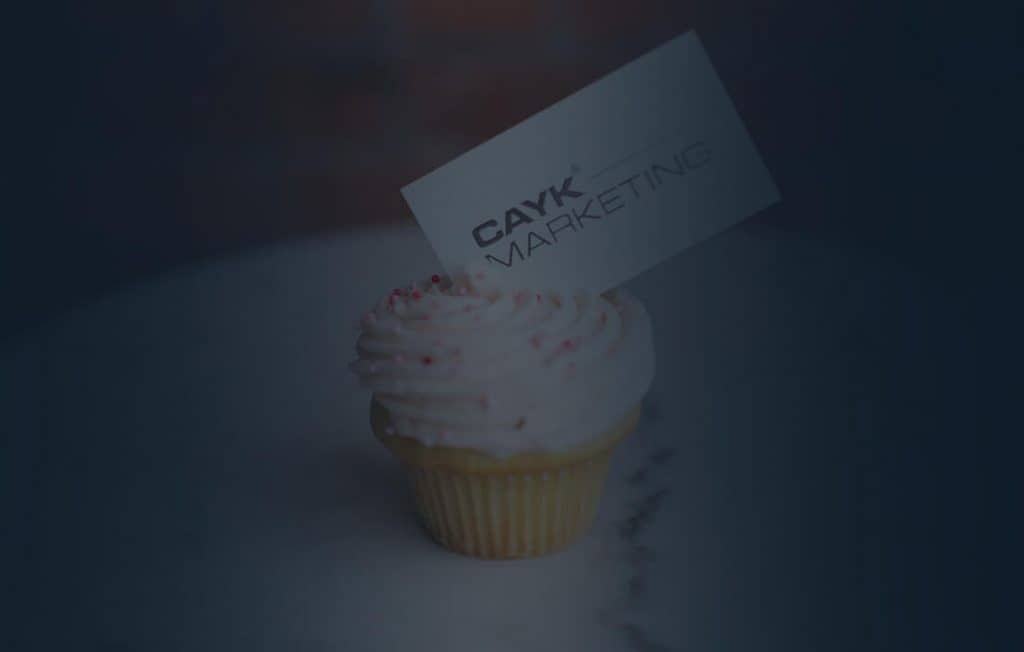 For SEO, Strategy Is Everything
Any entrepreneur or marketer who hopes to boost organic traffic with a one-size-fits-all approach to SEO will be sorely disappointed. The optimization process doesn't begin with posting an article or writing a meta description. It begins with a plan. How is your business performing in search results currently? Who are your biggest competitors and how are they ranking? What conversion goals do you need your organic traffic to move towards? Who are the people you want to reach most? What products or services do you want to showcase?
These and many other questions will form the basis of your SEO strategy. Like all other branches of marketing, SEO must be driven by specific, actionable business goals. It's our job here at CAYK to understand those goals and transform them into clear objectives guiding your content, keywords, social media, and all other factors that drive organic traffic.
Learn More About How The CAYK Team Can Help You Develop a Powerful SEO Strategy!