We are committed to continuously improving and delivering honest marketing advice and services. We beleive that ethics in business, along with the policies which result from those ethics are critical to ensuring the selection of an agency whose values closely align with your own. For this reason, we choose not to hide or obscure these parts of our organization, and instead choose to proudly display them.
We are a marketing agency driven by "heart on our sleeve" marketers
The team at CAYK has been trusted by organizations like yours for decades. We believe in being sincere and realistic when providing consultation to our clients, friends, and peers. This tenure of sincerity in business, along with the experience gained over thousands of projects, has allowed us to formalize our organization's values.
We choose to put our client's success ahead of our own. We choose not to participate in software as a service partner programs or strategic partnerships that offer us a commission or incentive to participate. Comissions and fiscal incentives of this nature conflict with this goal, incentivising our recommendation of specific tools and software for our benefit, not your benefit.
For this reason, the only partner program we choose to participate in is the Google Partner Program. This program has no "kick-back" incentivisation scheme and is acquired through proving the quality of the Google Advertising campaigns we manage through daily automated quality checks, proving our experience managing advertising campaigns by meeting minimum campaign spend requirements, and proof of our qualifications by ensuring individuals on our team are personally certified through Google.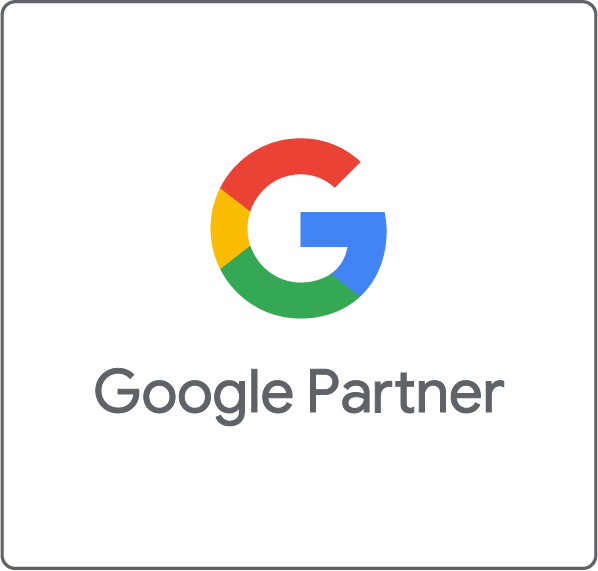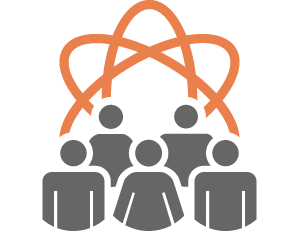 We work in an unregulated business sector that has unfortunately given unscrupulous pseudo marketers an opportunity to take advantage of business owners and enterprises alike. Some may be willing to say darn near anything to get your business – we are not. 
The Right to Privacy &
Personally Identifying Information (PII)
With nearly everyone vying for your attention online, we completely understand the need to value and protect our client's privacy. As advertising management is one of our core strengths, it is natural that we have developed our own privacy policy to recognize the trust that our clients place in our agency.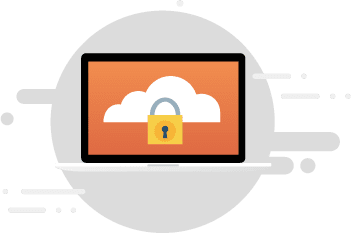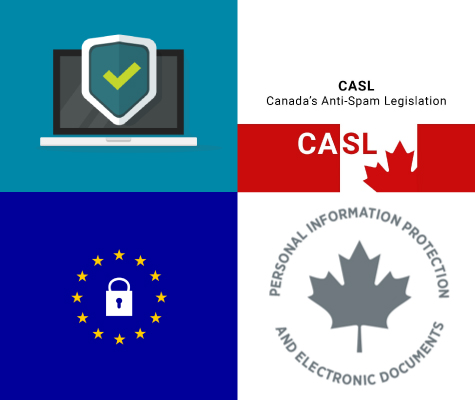 Global, legislated, privacy and information handling compliance
We have studied and applied standards such as the stringent European Union GDPR. We are compliant with the US Can-Spam Act as well as the Canadian Anti-Spam Legislation (CASL). This is where you want to go if you are looking for information on PIPEDA, CASL, CAN-SPAM, GDPR, and how we help to ensure our clients remain in compliance.
3rd Party Advertising Guideline
Even though online marketing is an unregulated industry, Google offers a program that demands quality and transparency from third party advertisers, giving you peace of mind. As a Google Partner, we are careful to adhere to these program policies. From how our management fees are disclosed, through to the copy we use in ads, these requirements ensure that Google Partners are following best practices in the campaigns we setup and manage. This ensures that you to choose a marketing agency with integrity.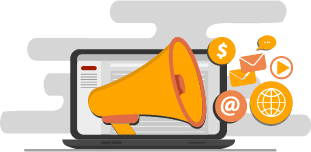 Have a question? Contact us today by filling in the form below.