Revenue Adjacent Marketing
Are you tired of long-term contracts with marketing companies that don't live up to their promises, and want a digital advertising agency that works for your best interests? CAYK digital marketing agency stands out from the crowd. We believe that we are only successful as an agency when our clients are successful. We strive to help you increase your revenue, which increases our revenue in turn. We refer to this as revenue-adjacent marketing.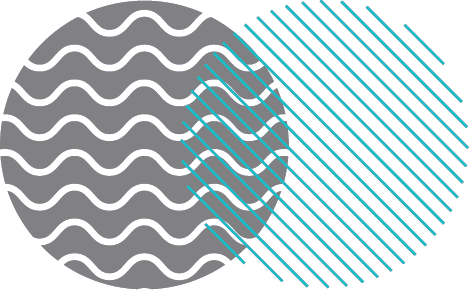 What is Revenue-Adjacent Marketing?
Revenue adjacent marketing is based on the belief that when a client is successful, the assisting digital advertising agency is successful; when a client makes money, the agency makes money. This strategy is unique in that long-term relationships and strategies aren't contingent on a long-term contract. Clients work with CAYK Marketing because they want to, not because they have to. This encourages us to be efficient and effective, to get the best results possible for our clients. The partnership between the agency and the user is based on great relationships with our clients—no commitment, no contract, no hidden fees. Just confidence and trust.
What Are the Benefits of Revenue-Adjacent Marketing?
There are a number of sound reasons for choosing a digital marketing agency that practices revenue-adjacent marketing.
Flexibility
Since there are no term contracts, our clients have the freedom and flexibility to cancel and/or pause services for any reason. They can request a change of tactics and/or goals, anytime. There is no long-term contract based on predetermined tactics to achieve pre-set outcomes. Our clients tell us what they desire, and we make it happen.
Many strategies possible
The absence of long-term contracts allows us to test many different strategies to discover what works best. No need to invest in a long-term plan that you may discover is unsuccessful. Revised approaches are quickly implemented.
Marketing Hub
HubSpot Marketing provides a one-stop-shop solution for your marketing department. HubSpot's platforms offer seamless content creation for your social media, blog, website, landing pages and more! Not only that, but you can track what worked and what didn't all from the reporting dashboard.
Increased incentive
With a long-term contract, an agency lacks the incentive to perform quickly and efficiently, allowing for complacency. You may find your needs deprioritized in favour of higher-paying and/or newer clients. With no long-term contract in place, we must meet your needs and desires in order to continue the relationship. Customer service becomes the priority. Every client, regardless of size, gets the attention they deserve.
Trust
When we work with a company free of the security of long-term commitment, we build trust with our clients and confidence in the direction they're headed.
Data-driven marketing
In order to solidify our relationship with our clients, we employ data-driven marketing. Data-driven marketing is the process by which marketers use data to gain insights into customer needs, desires, motivations and behaviours, then use these insights to create personalized marketing strategies aimed at the highest possible return on investment (ROI). This approach helps grow your business and free your time.
At CAYK, we make the process of choosing to work with us or choosing to end the relationship as seamless as possible. Contact CAYK to learn more about our revenue-adjacent marketing practices and how we can help your business develop stronger digital marketing strategies. Call us at (403) 456-0072 or request a marketing proposal. Allow us to be your very own marketing department! Connect with our tightly-knit team of knowledgeable digital-first consultants, eager to help your business grow.
Get Started With Us Today
Book a complimentary discovery session today.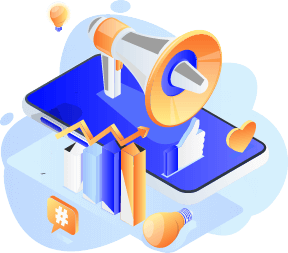 Book A Complimentary Discover Session and Learn How The Team at CAYK Can Help You on Revenue Adjacent Marketing