Proving our methods and devising a marketing strategy with data is one of the core philosophies behind CAYK Marketing. Whether we're looking at your website's traffic and search engine growth, examining your social media engagement, or discussing how well your advertising is performing, we track and analyse the results in order to help you reach your marketing goals and we do so by focusing on the measure of success most important to you.
Clutch, Recognized Top Advertising Company, Global
UpCity, Best of Alberta – Winner
The Manifest, #1 Digital Strategy Agency, Global
Clutch, Top Company Globally in Marketing & Advertising
Visual Objects, #1 Best Digital Strategy Agency, Global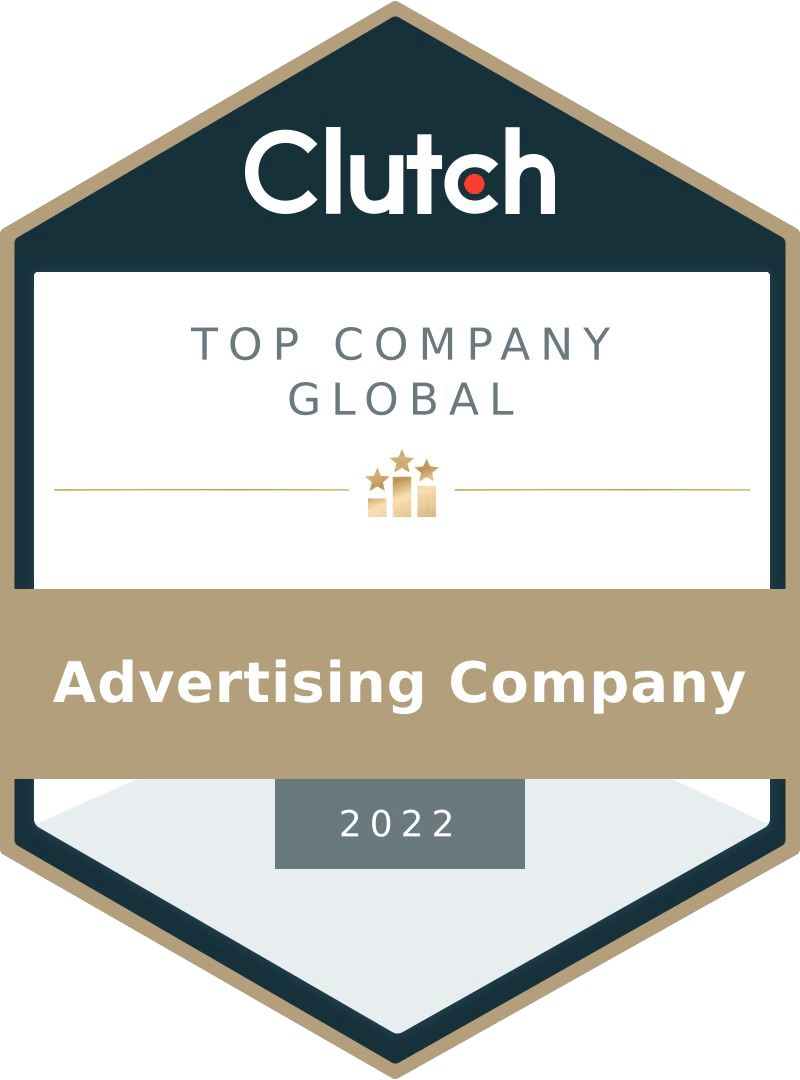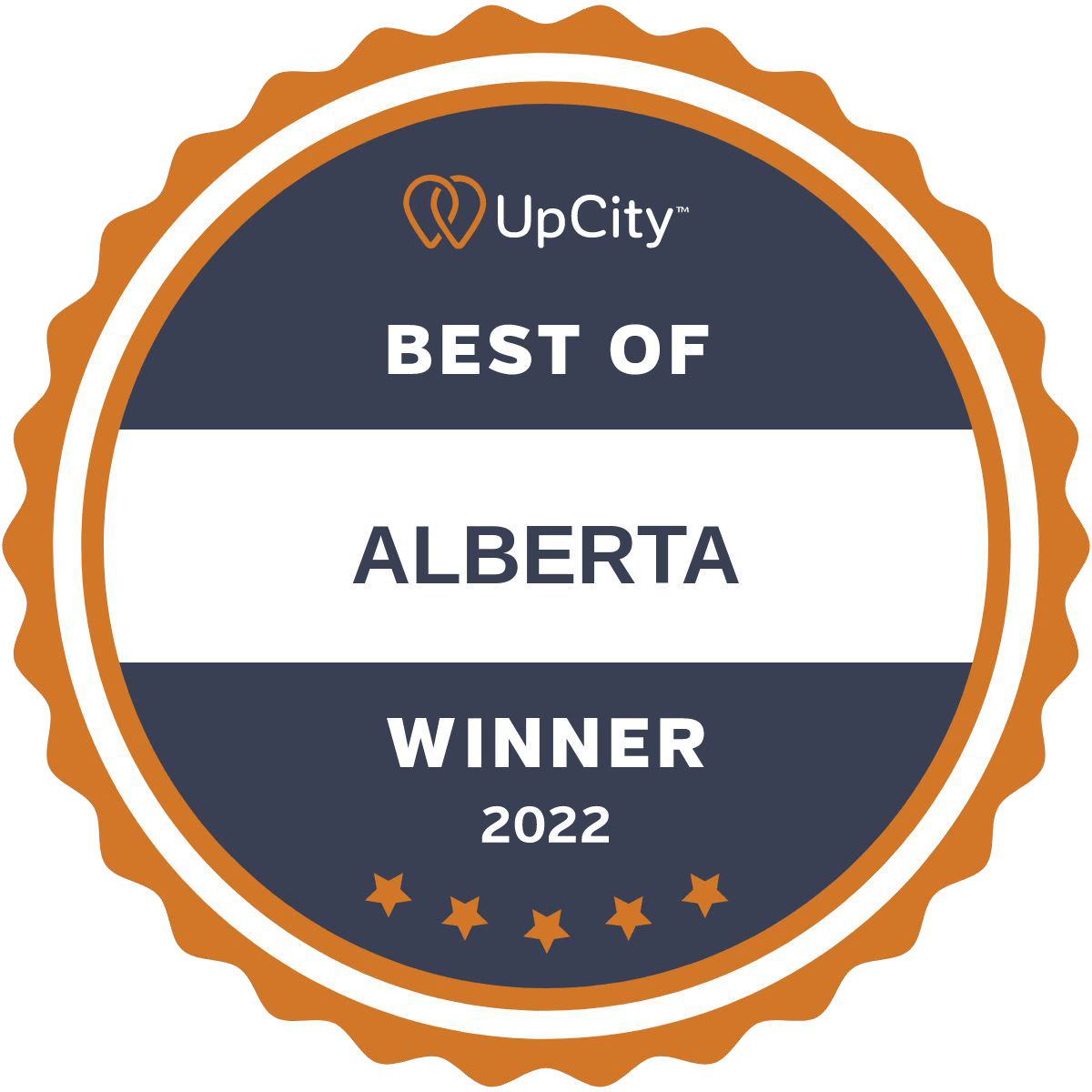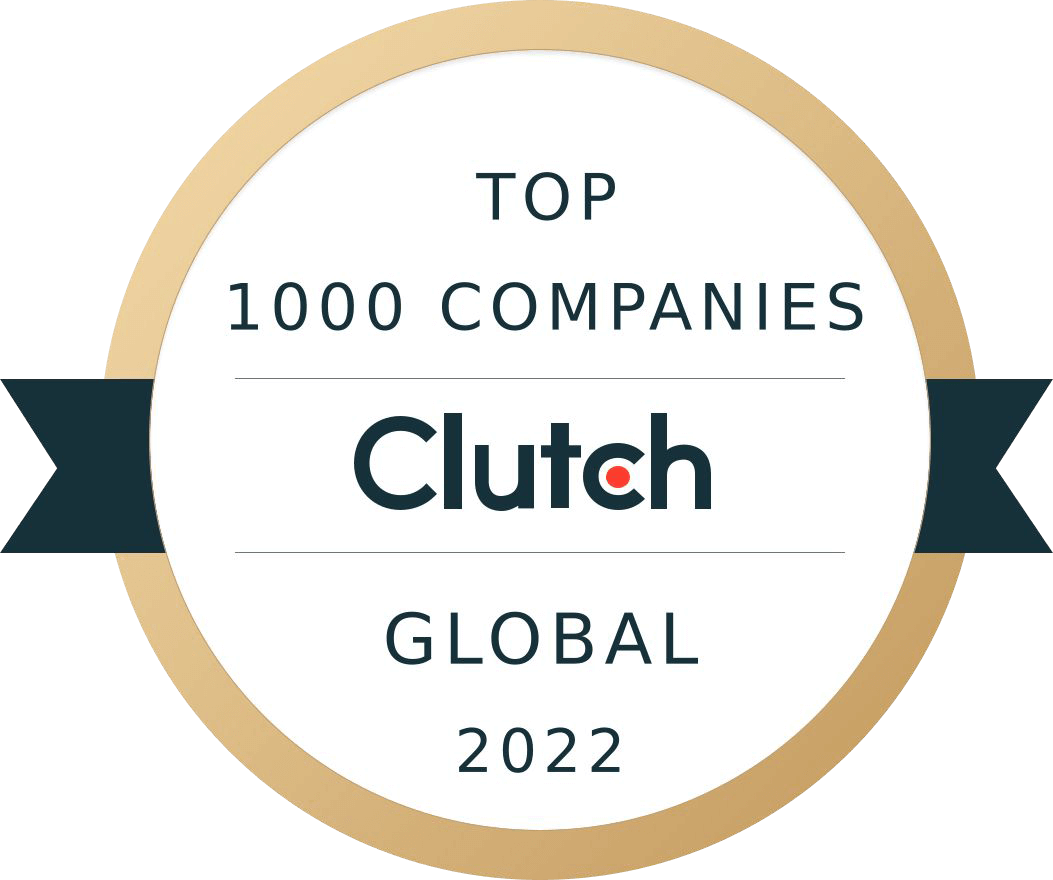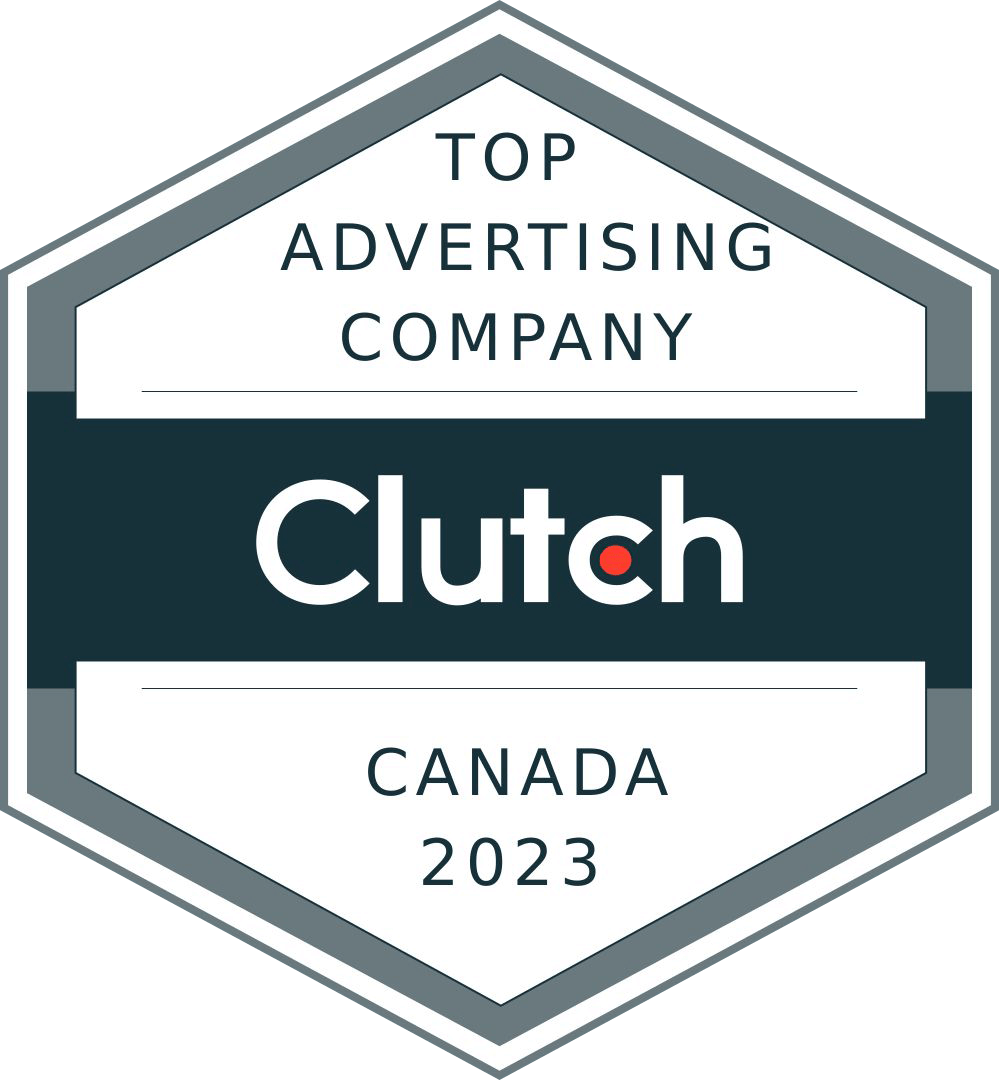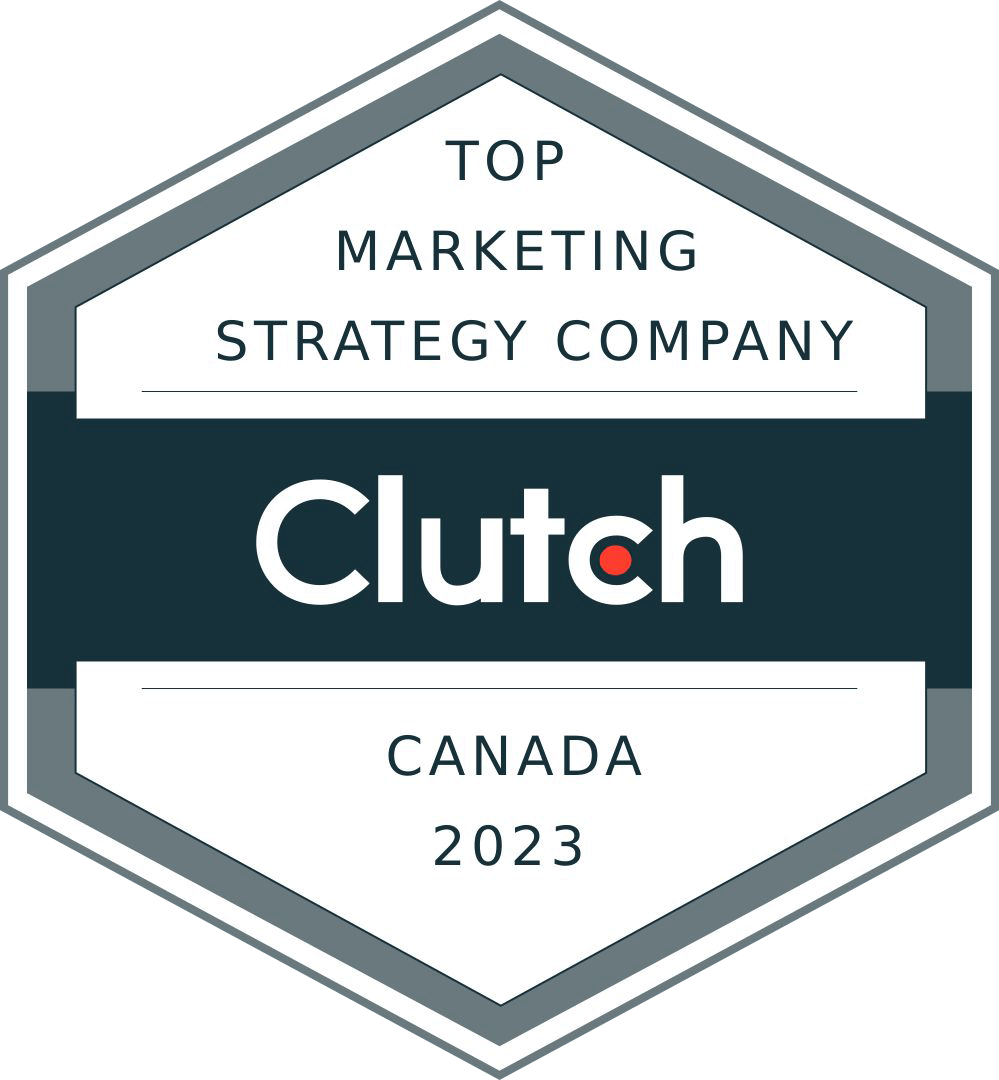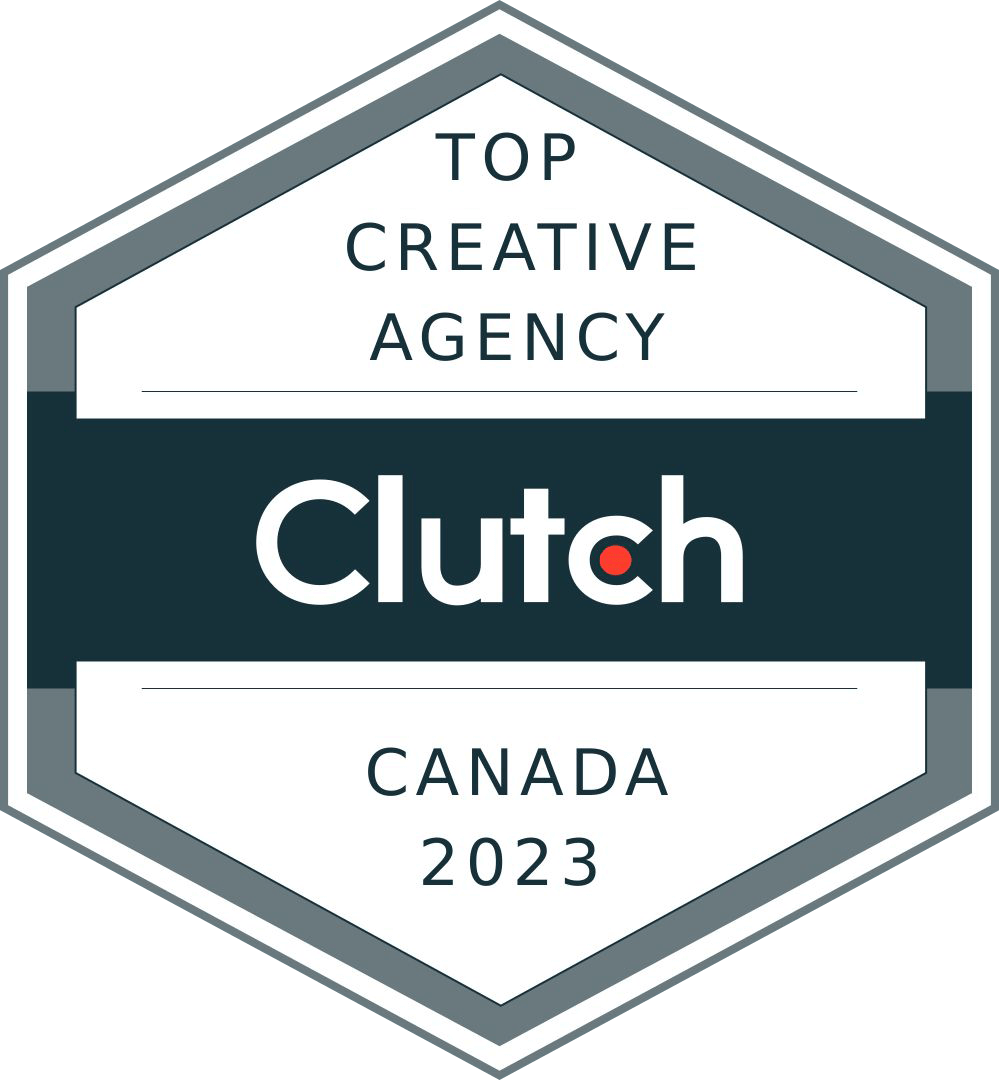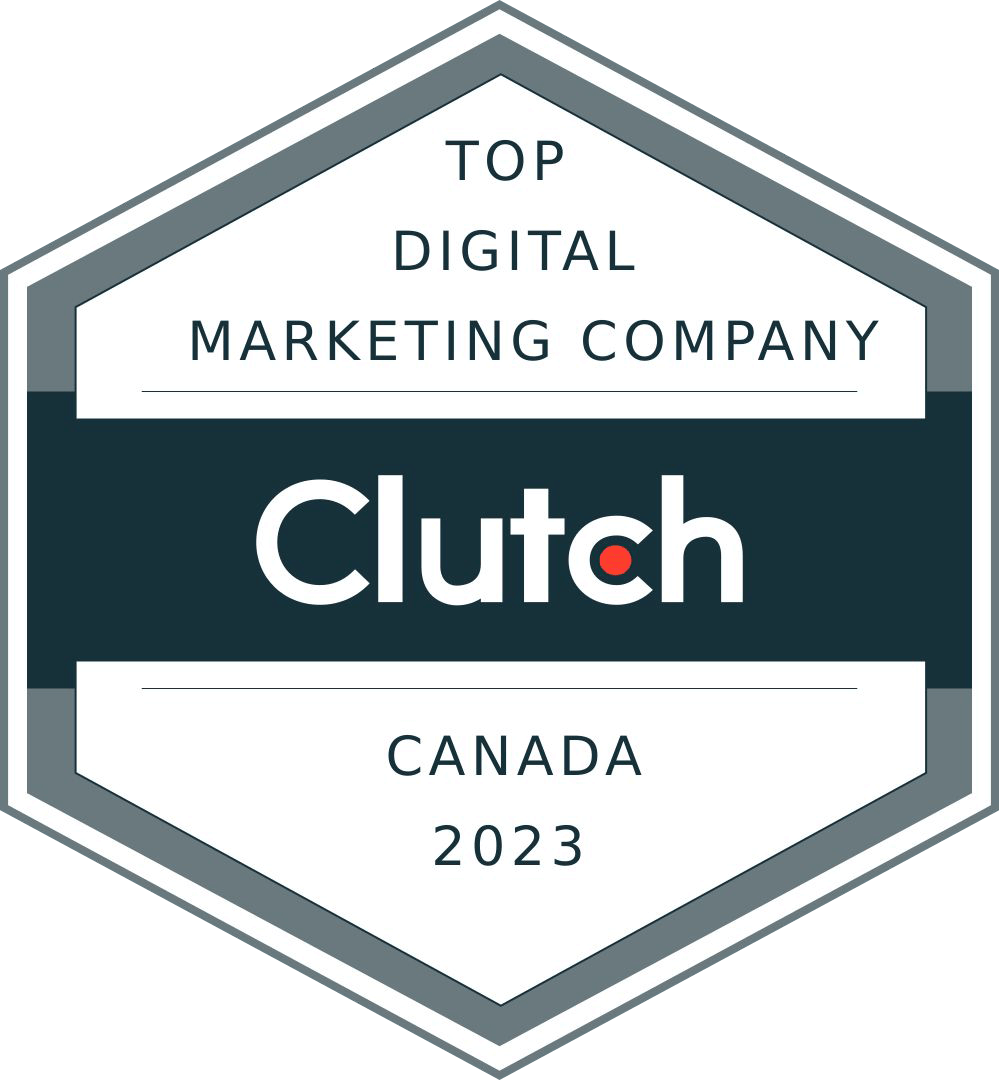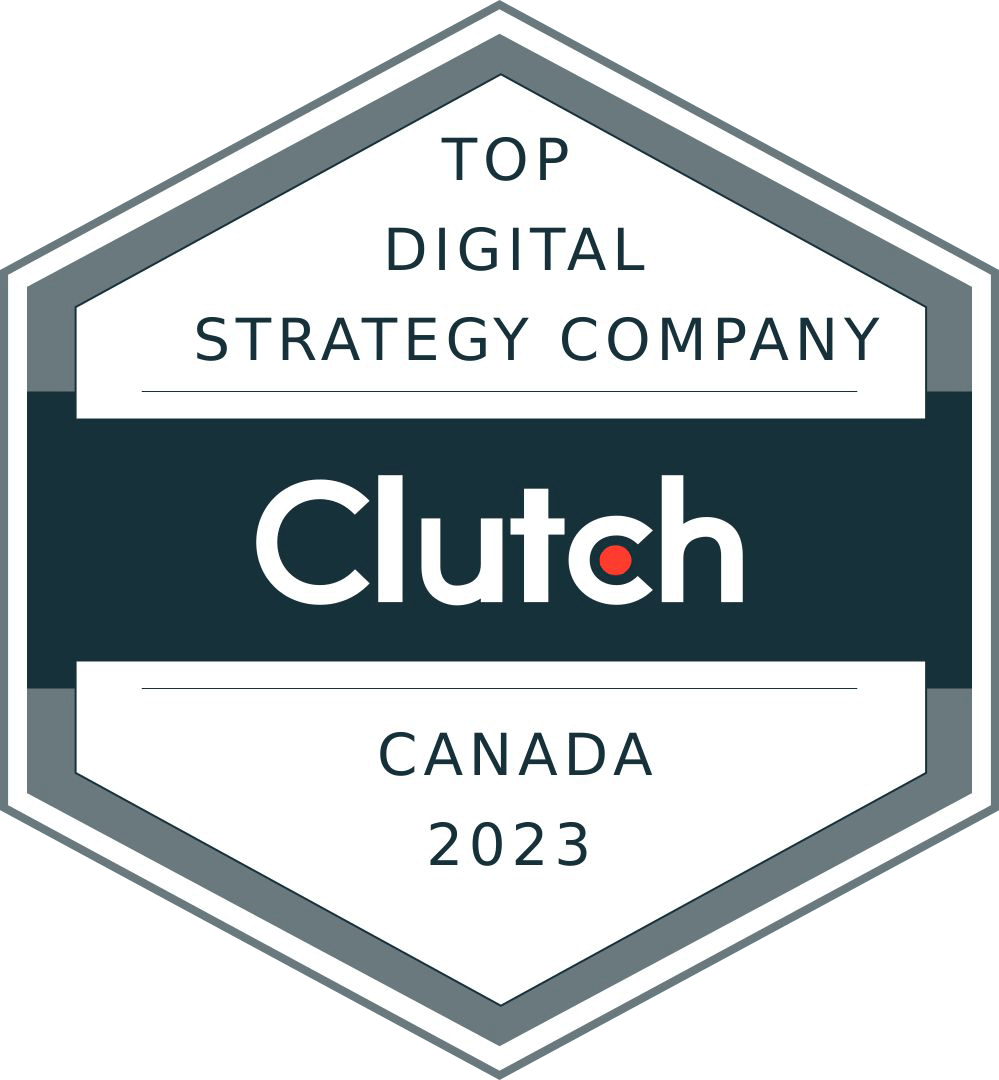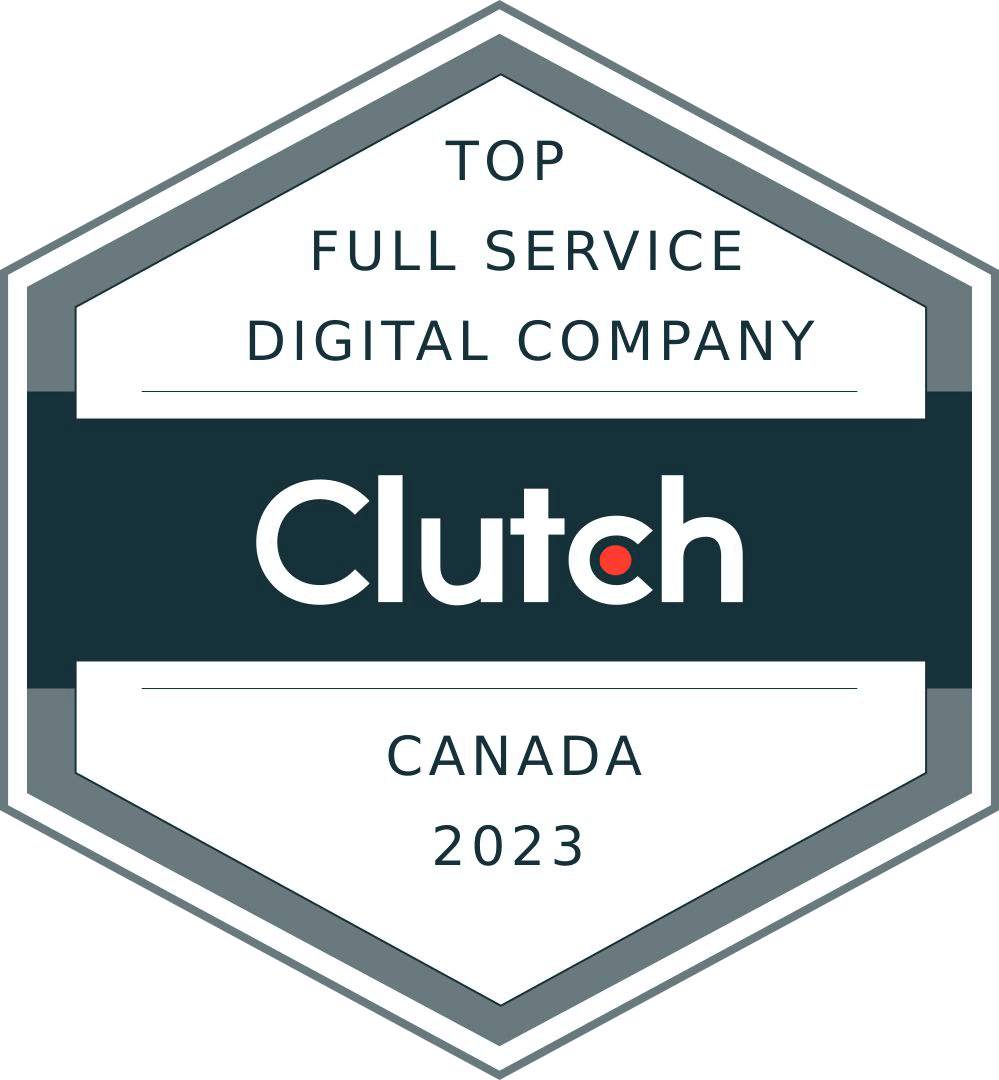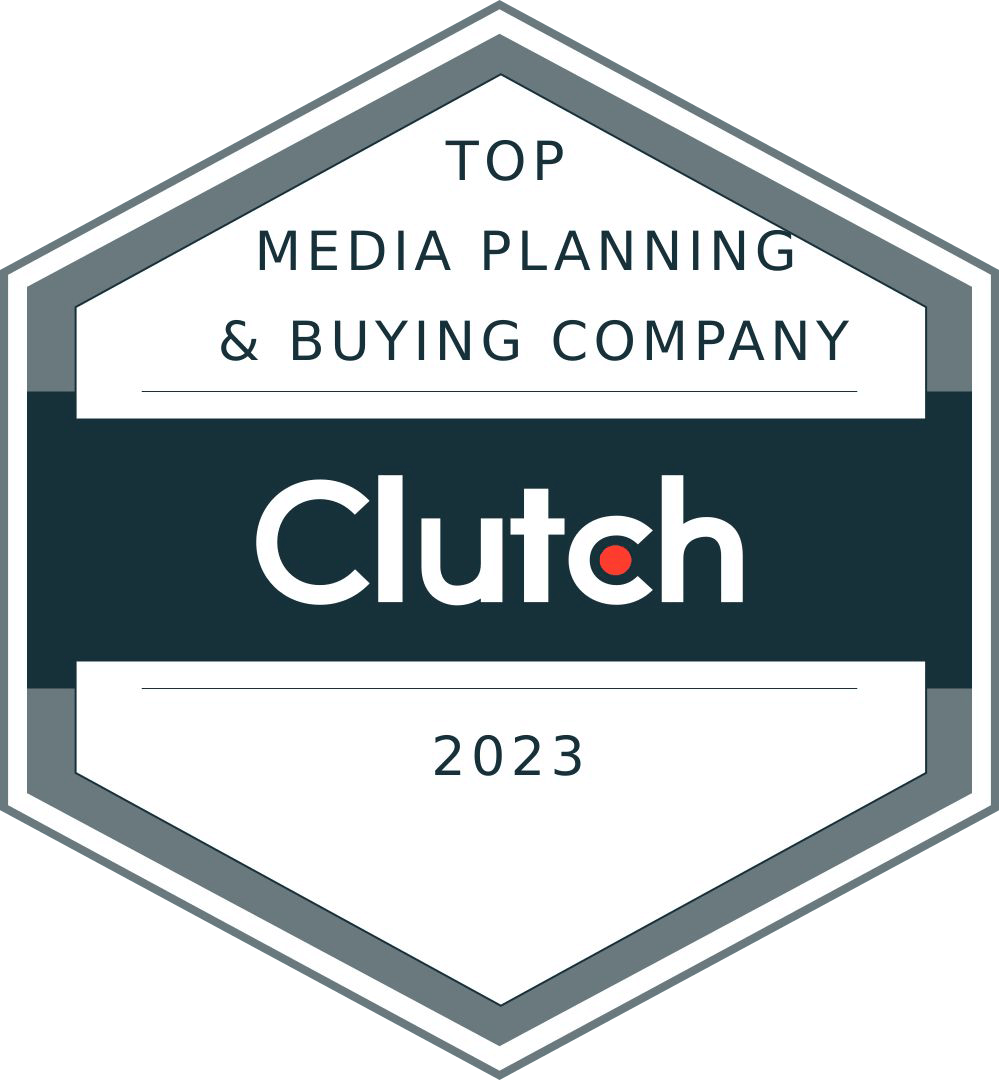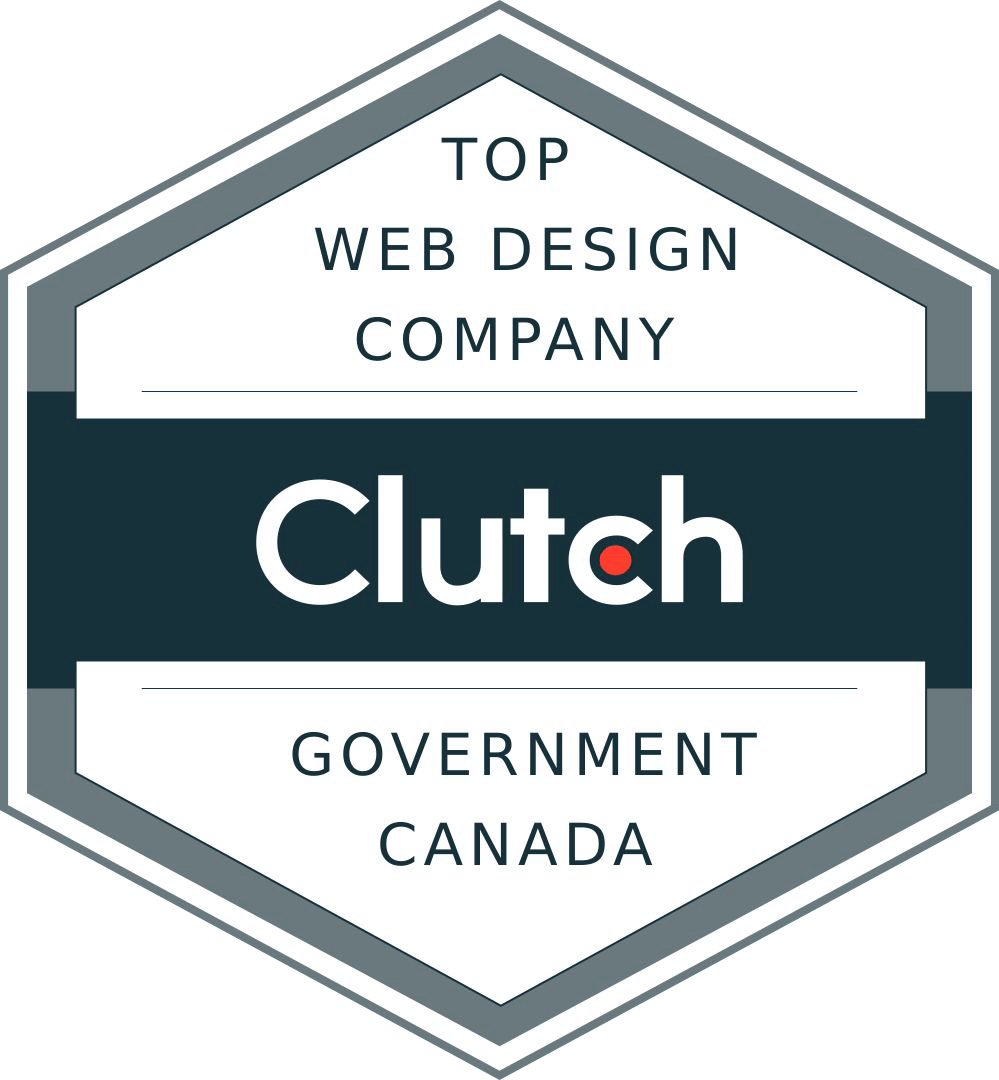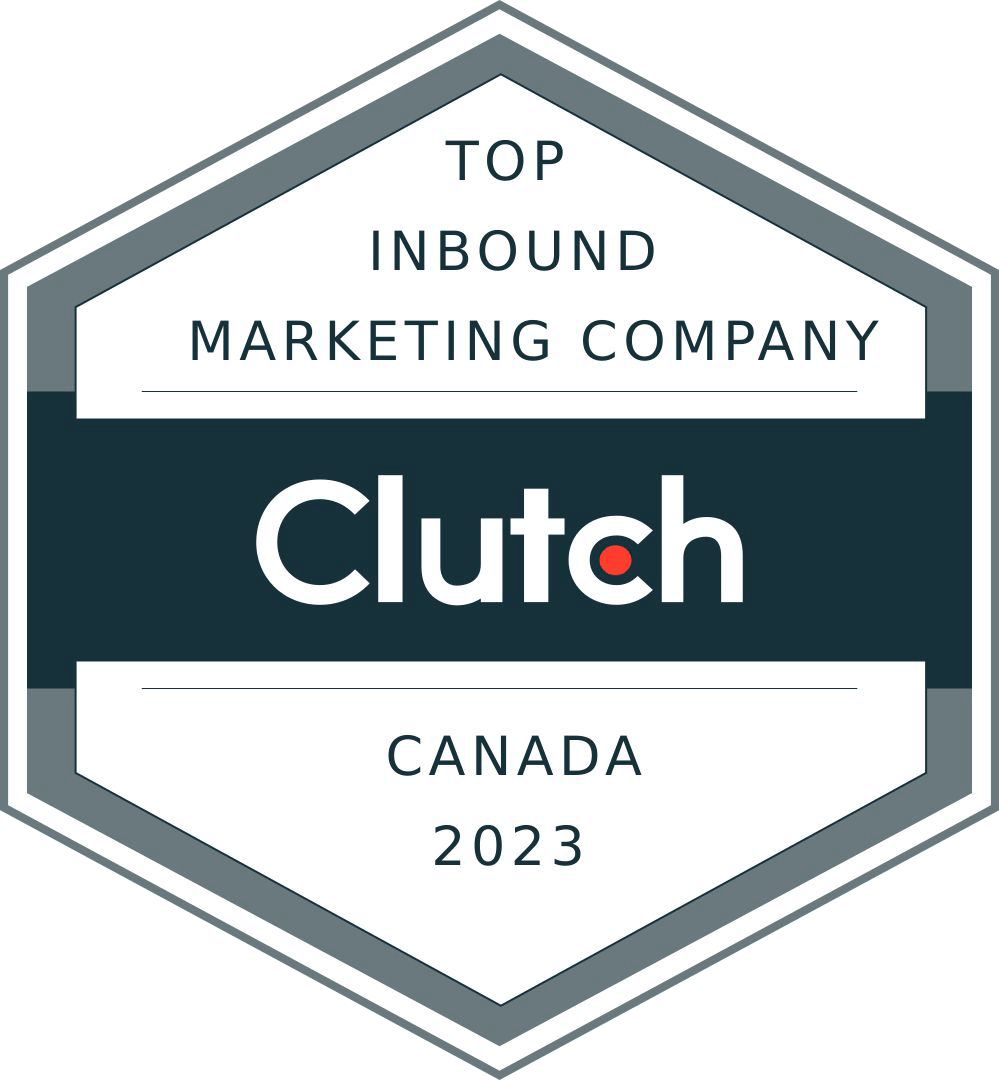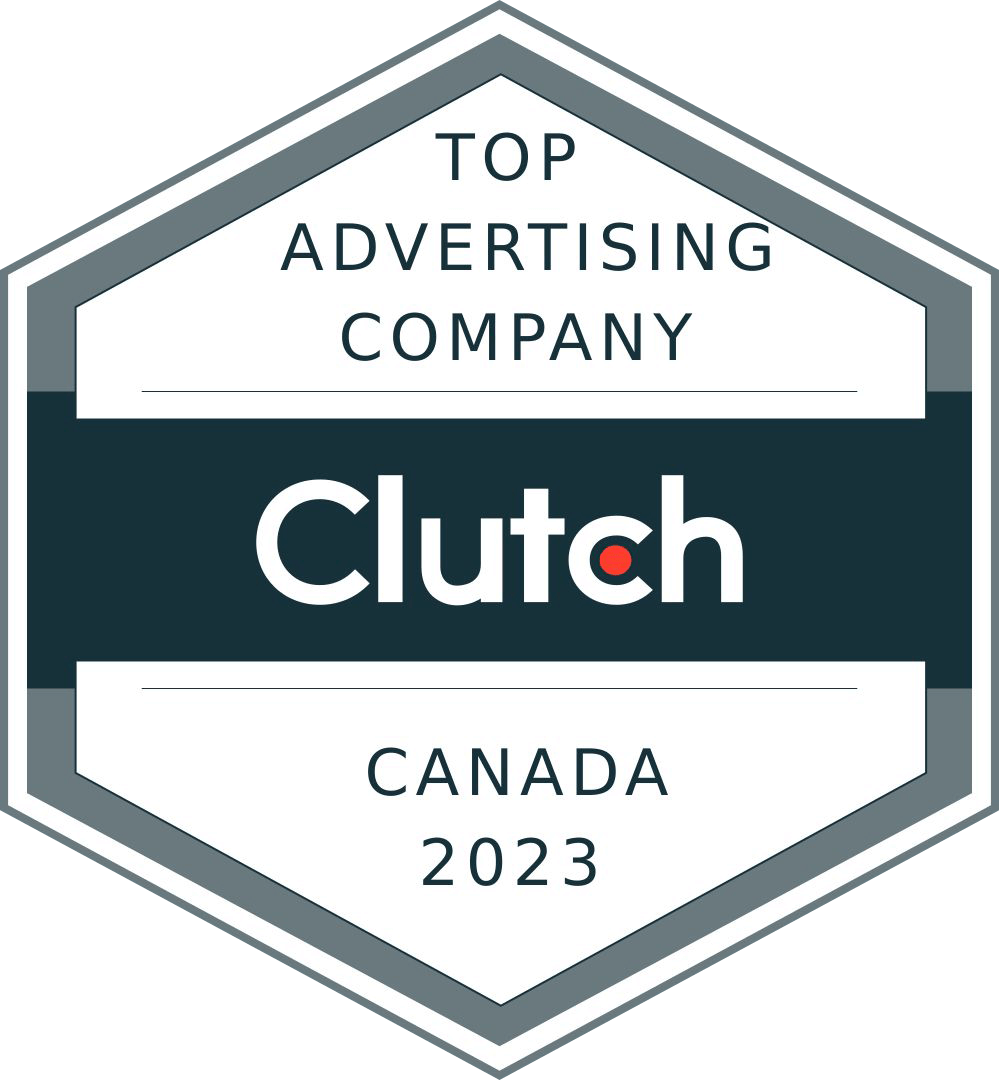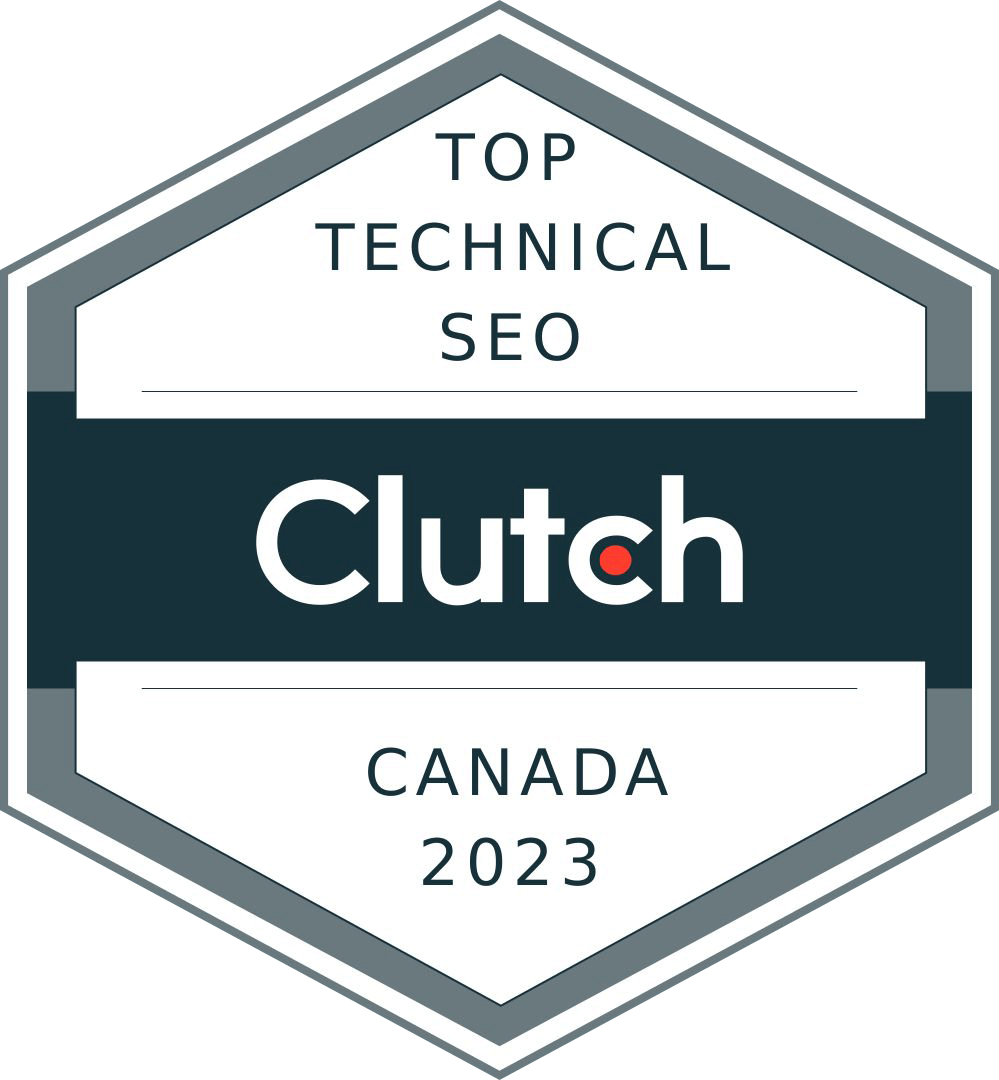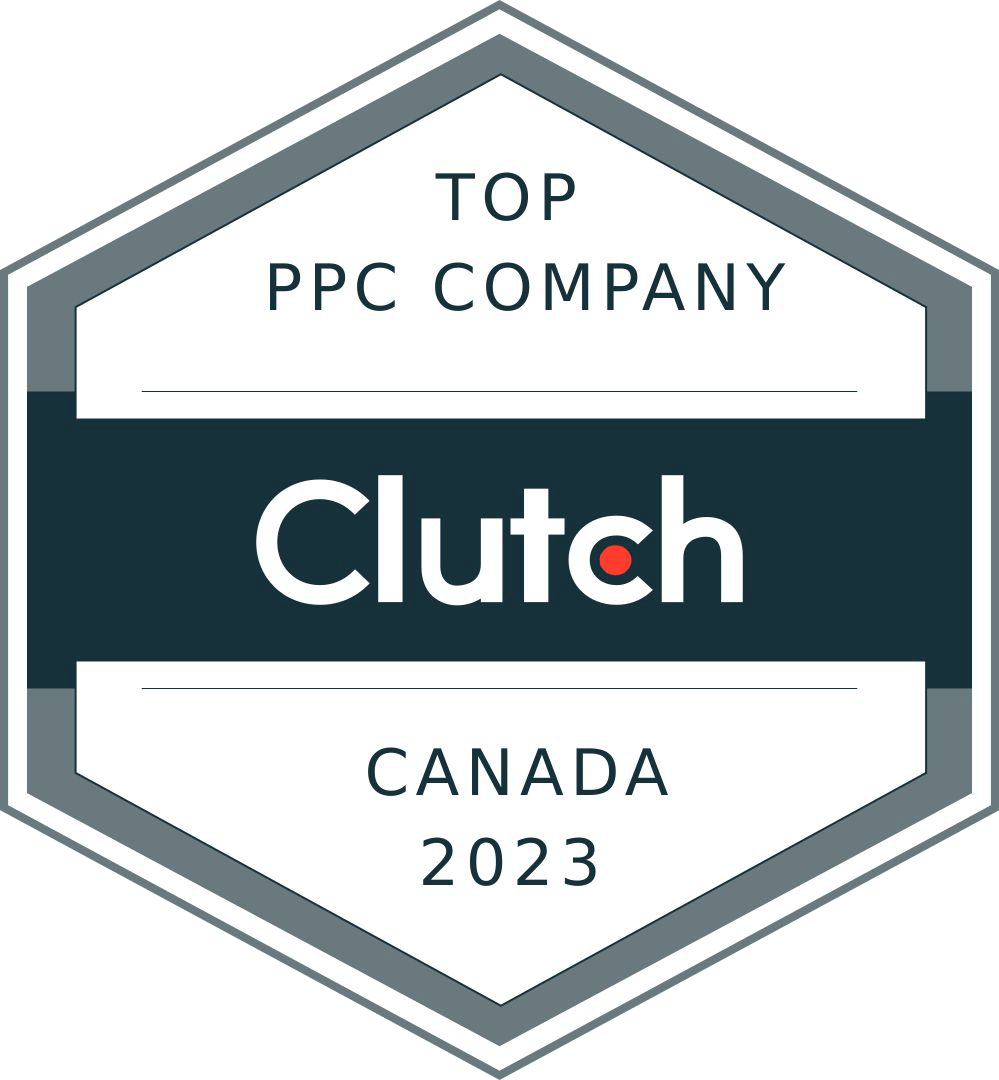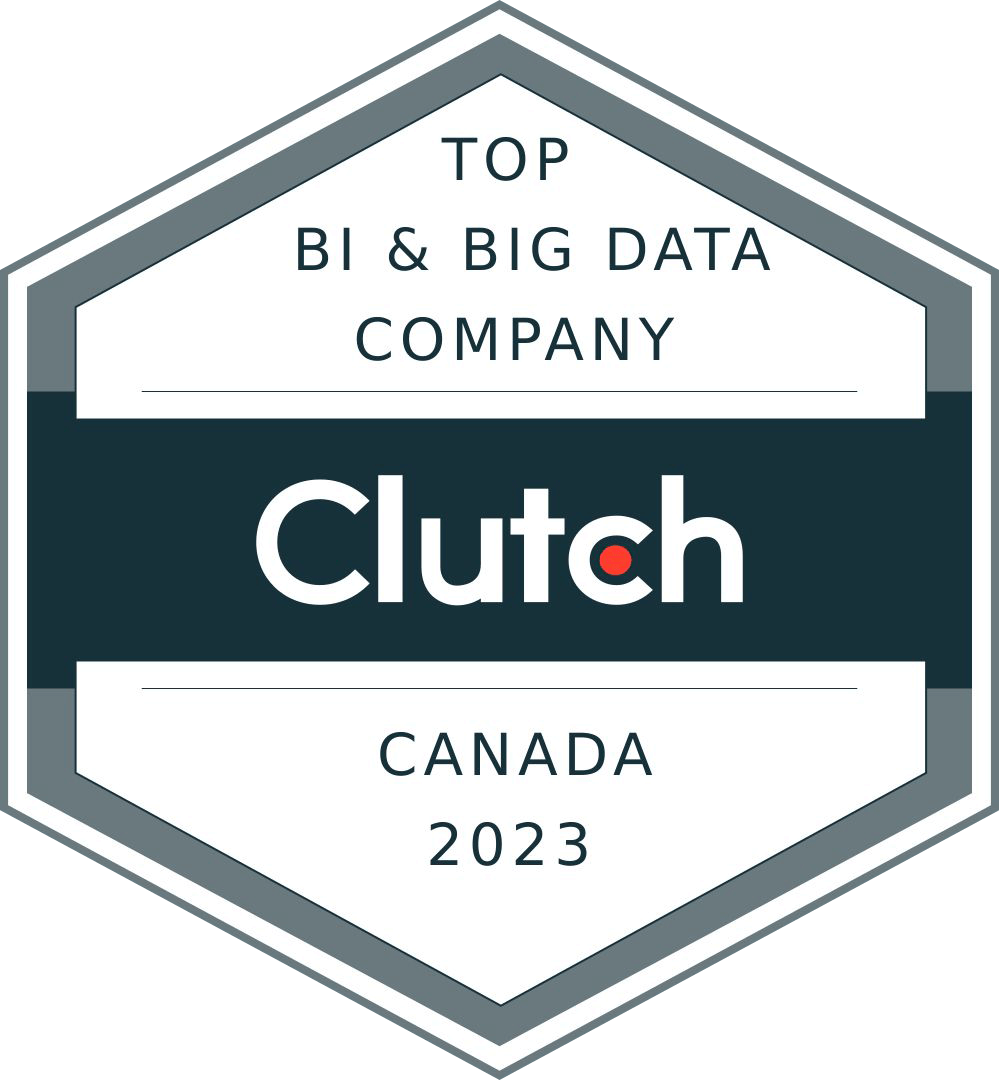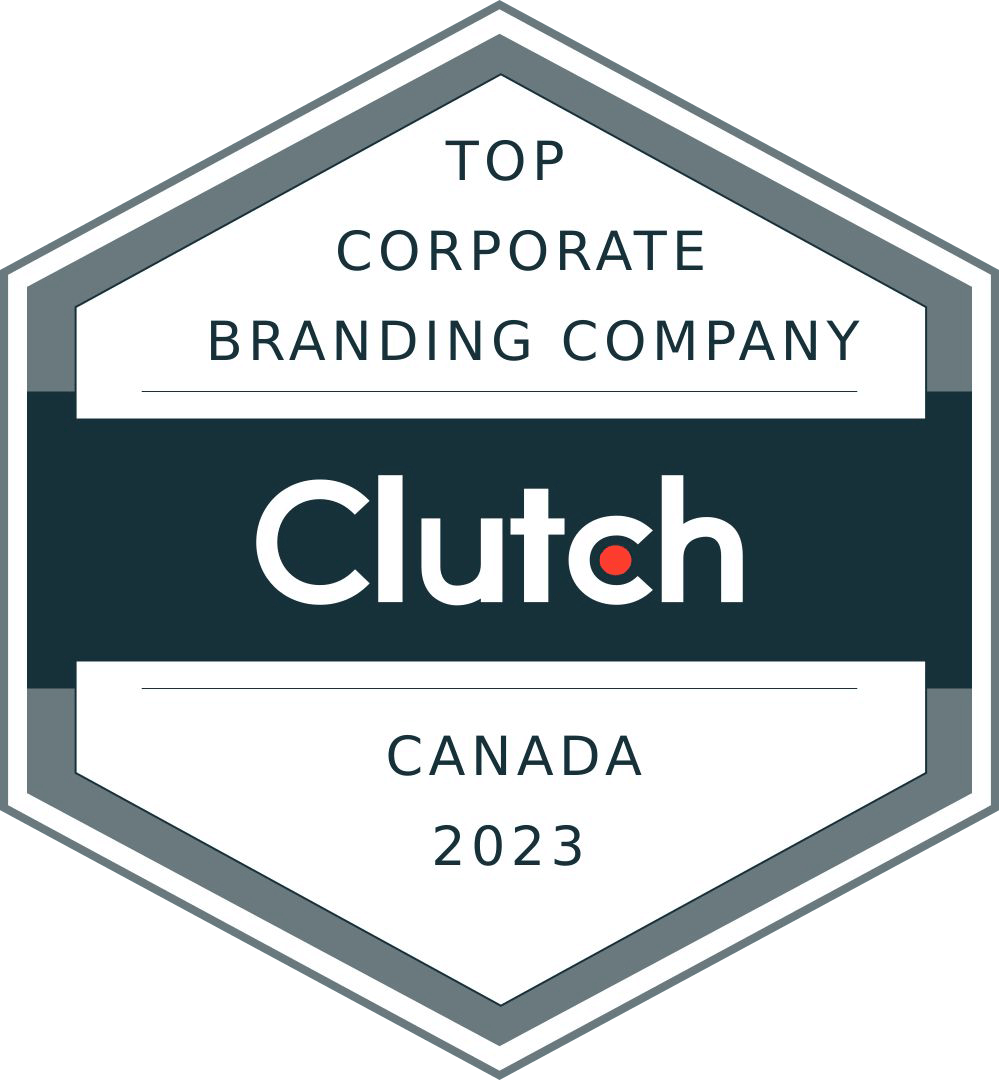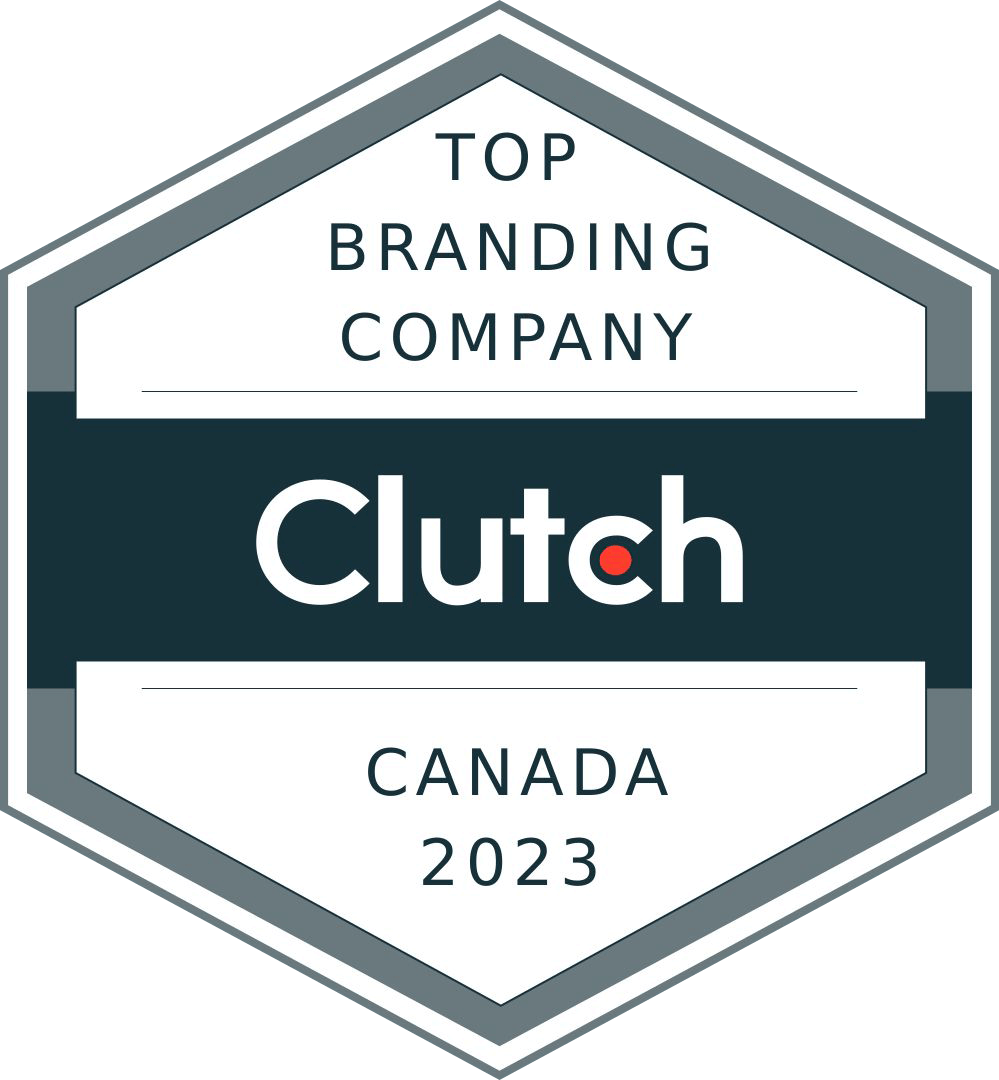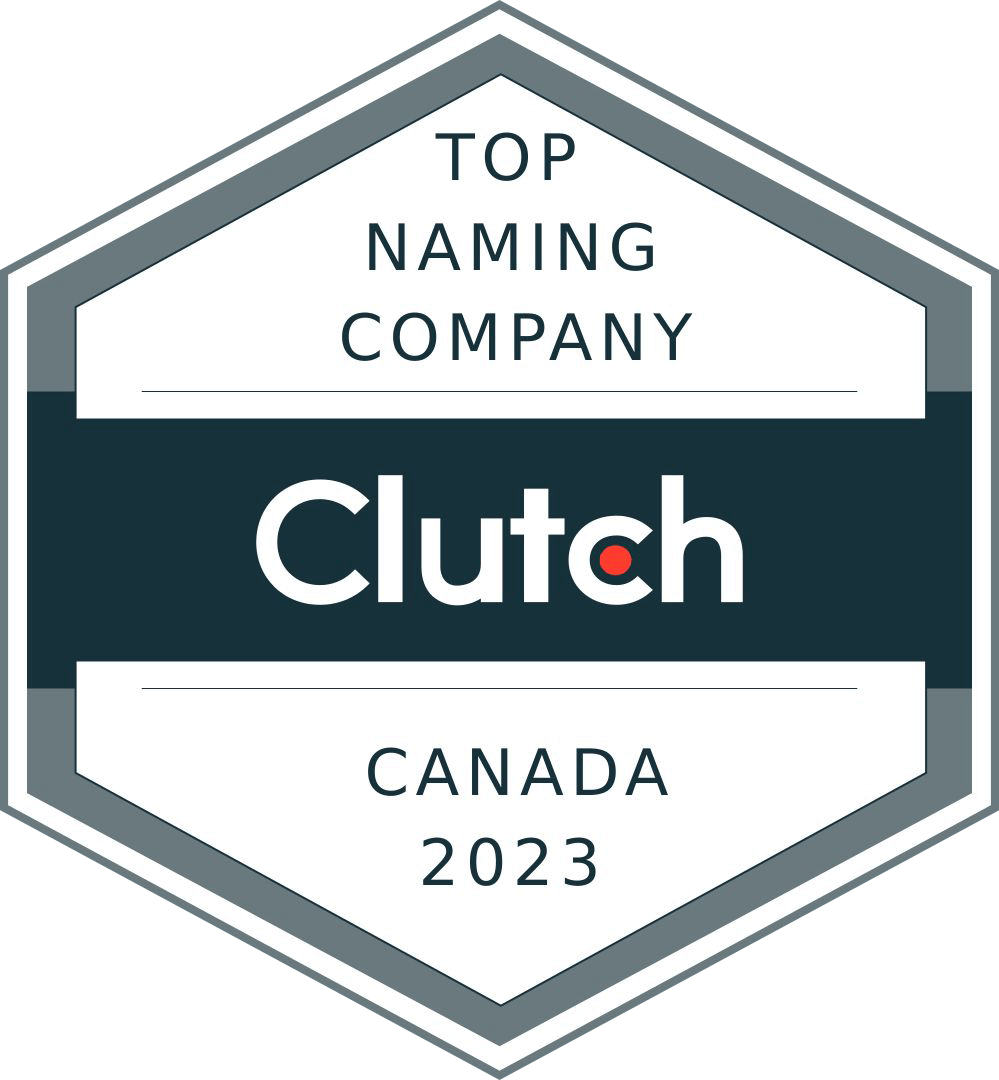 Request a Consultation Now!