Intrinsic Trust in Marketing
CAYK digital marketing agency stands out from the crowd. Our marketing company undertakes data-driven, transparent, revenue-adjacent marketing strategies. We are not a run-of-the-mill marketing service!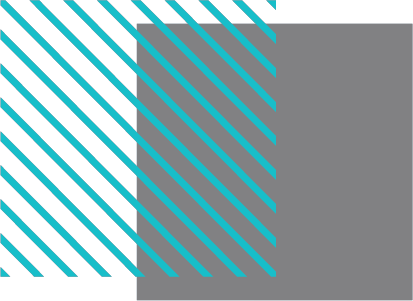 Our data-driven marketing process involves the use of data to gain insights into your customers' needs, desires, motivations and behaviours. We then use these insights to create personalized marketing strategies aimed at the highest possible return on investment (ROI). Data-driven marketing allows CAYK to enhance and personalize the customer experience by taking the answers to questions like whom, when, where, and what and translating them into practical marketing strategies. Traditional marketing focuses on a combination of commissioned market studies (focus groups, customer experience surveys, analysis of sales trends), combining this with "instinct and experience." Our data-driven marketing takes out the guesswork, utilizing a vast quantity of collected data (from media channels, web browsers, phone networks, smart TVs, etc.) All decision-making regarding marketing strategy is defined by analysis of collected data.

Our transparent marketing approach promotes honesty, authenticity and good communication. We share our processes, logistics, results and strategies with our clients. CAYK allows you to see behind the scenes, providing your business direct access to and ownership of its data in order to gain trust and loyalty. All information is accessible to your company. This approach encourages two-way communication and feedback and involves collaboration, cooperation and collective decision-making. Our transparent marketing methodology provides your company with: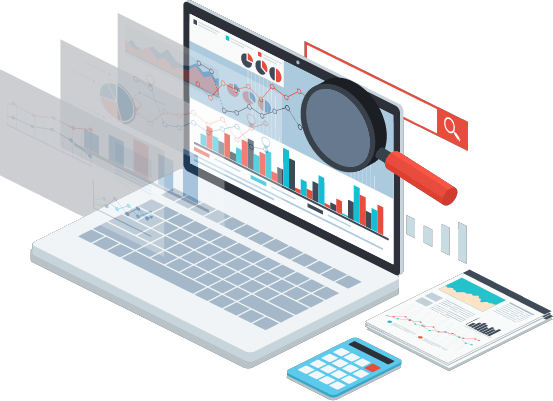 Our revenue-adjacent marketing methodology is based on the belief that when your company is successful, we are successful; when you make money, we make money. This strategy is unique in that it does not require term contracts. Your business is not locked into a set number of hours for a set number of dollars. With revenue-adjacent marketing, long-term relationships and strategies aren't contingent on a legal agreement. Your company works with CAYK because you choose to, not because you have to. If for some reason you are unhappy with our services, you are free to leave. This encourages us to be efficient and effective, to get the best results possible for your business. The partnership between CAYK and our users is based on trust and good customer service keeps clients coming back. No commitment, no contract, no hidden fees. Just confidence and trust.

Data-driven solutions are essential to successful marketing campaigns but implementing a data-driven marketing strategy takes time and resources. Transparent marketing is an ongoing process, a continuous effort practiced regularly and consistently. There is a need to constantly update clients regarding the processes, logistics, results and strategies employed for their company. Revenue adjacent marketing methodology requires an agency to be efficient and effective, to get clients the best results possible. CAYK undertakes data-driven, transparent, revenue-adjacent marketing for all our clients. Contact CAYK to learn more about our marketing practices and how we can help your business develop stronger digital marketing strategies. Call us at (403) 456-0072 or request a marketing proposal. Allow us to be your very own marketing department! Connect with our tightly-knit team of knowledgeable digital-first consultants, eager to help your business grow.
Get Started With Us Today
Book a complimentary discovery session today.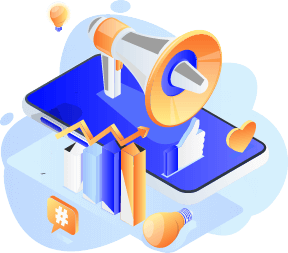 Book A Complimentary Discover Session and Learn How The Team at CAYK Can Help You on Intrinsic Trust in Marketing