Sometimes, what your business needs isn't another huge web presence, complete with a homepage, blog, links, and other major ingredients… instead, what you might be looking for is a one-page site, or micro-site, that's built and designed for a very specific purpose.
Whether you are looking for a small marketing website to promote a specific product, test a new brand or idea, or even just to turn a high percentage of visitors into leads or subscribers, CAYK® has the tools and experience you need to make the project a success.
Great Marketing Websites From Top to Bottom
The real key to profitable marketing websites isn't necessarily in their design, layout, and programming – although these are important considerations. What really makes them profitable is focus. That is, you need a partner who understands exactly what you're trying to accomplish, and how the micro-site fits into your overall Internet marketing scheme. Without that understanding, you'll never be able to turn it into the engine for conversions that you need it to be.
The experienced online marketing team at CAYK® can help you to turn that vision into reality in a number of ways: By helping you to plan, design, and launch your new marketing website as part of your bigger online marketing strategy With high-impact copywriting that pulls out the very best in your product or service and encourages visitors to make a purchase or find out more Through the use of detailed metrics to determine which parts of your marketing website are effective, and where to optimize your pages or message to earn even more conversions in the future
Great marketing websites aren't just thrown together, but are grown and revised as part of a bigger bottom-line plan.

Let us help you to launch yours successfully.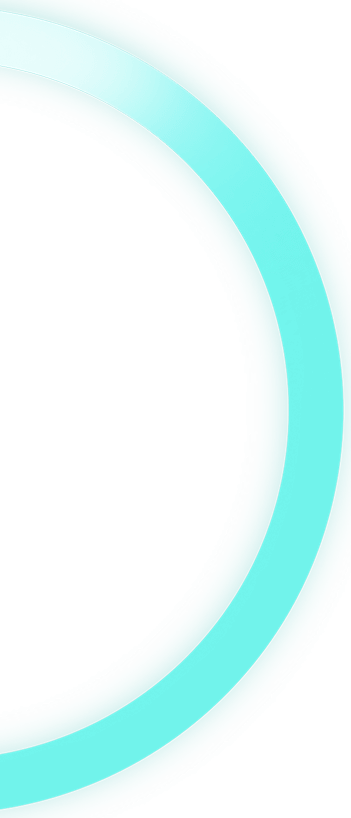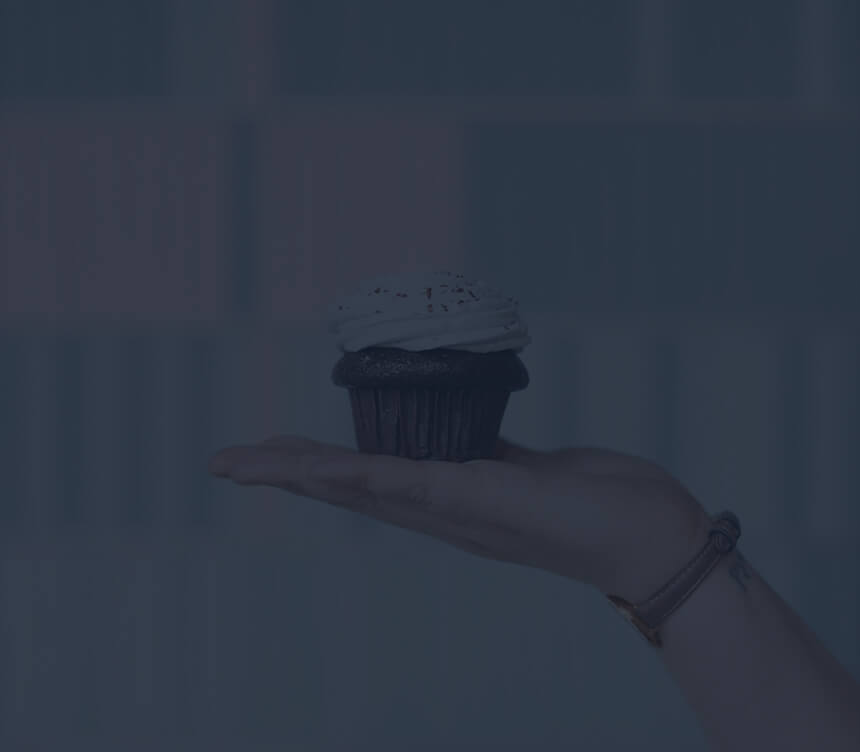 We Understand Online Marketing Websites in a Way That Few Other Canadian Companies Do
At CAYK®, our approach to marketing websites is unique, and we like to think that our results – and the kind words that our current and former clients say about us – speak for themselves.
So, if you're ready to turn your marketing website into something that can help you gather leads and sales from the first day it's launched, contact us today to set up a free meeting.