Content, Capture, Drip, and Convert
Marketing Automation is behind the most powerful lead-generating websites today. Marketing and advertising online often puts greater emphasis on the campaign and forgets the importance of the website or landing experience. Marketing Automation shifts the responsibility of performance onto the website, where it belongs.
What is Marketing Automation?
The primary goal of marketing automation is to identify website visitors and gain more and more information about the visitor until they become a solid contact. This is done through creative initiatives, like producing and advertising a webinar, and highly relevant landing experiences. The landing experience has to address the visitor when they are in a specific moment of need. Highly optimized landing pages will convert more visitors to potential clients.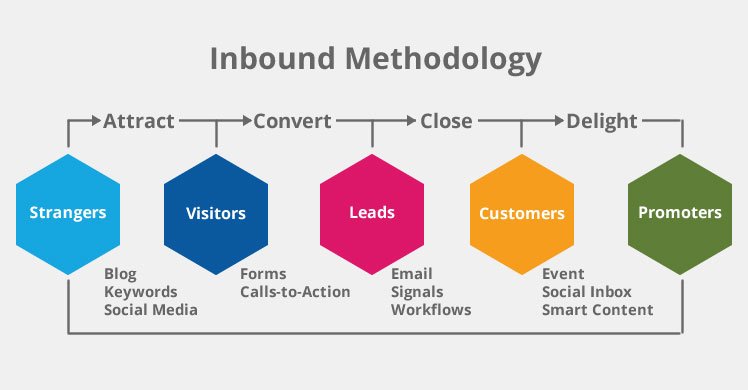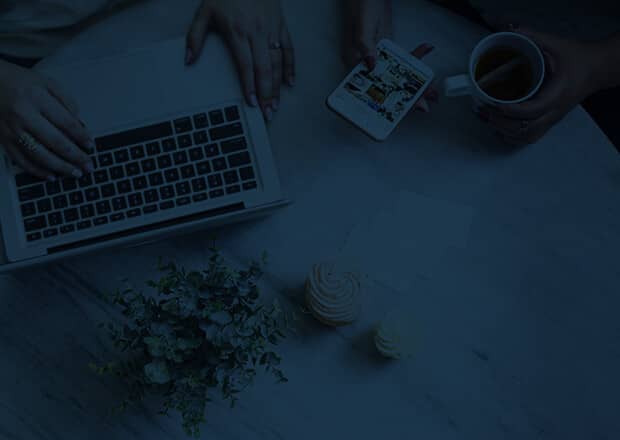 How Does Marketing Automation Work?
Your marketing website has a tough job. It needs to attract strangers from all over the internet and convert them into long-term clients for your business.At CAYK Marketing®, we've spent many years analyzing the numerous steps a new customer takes between first arriving at a website and reaching out to that business. Our MA/CRO program is the outcome of our effort (MA/CRO = Marketing Automation & Conversion Rate Optimization).Combining inbound marketing, lead qualifying, and client retention, the unique combination of Marketing Automation, Conversion Rate Optimization, and the data focused measurability in marketing which is foundational to our outcome focused ideologies, together serve to automatically drive traffic through your sales funnel, automate your client communication and client retention needs, and ensure that your hard-earned customers continue to appreciate and support your business for years to come.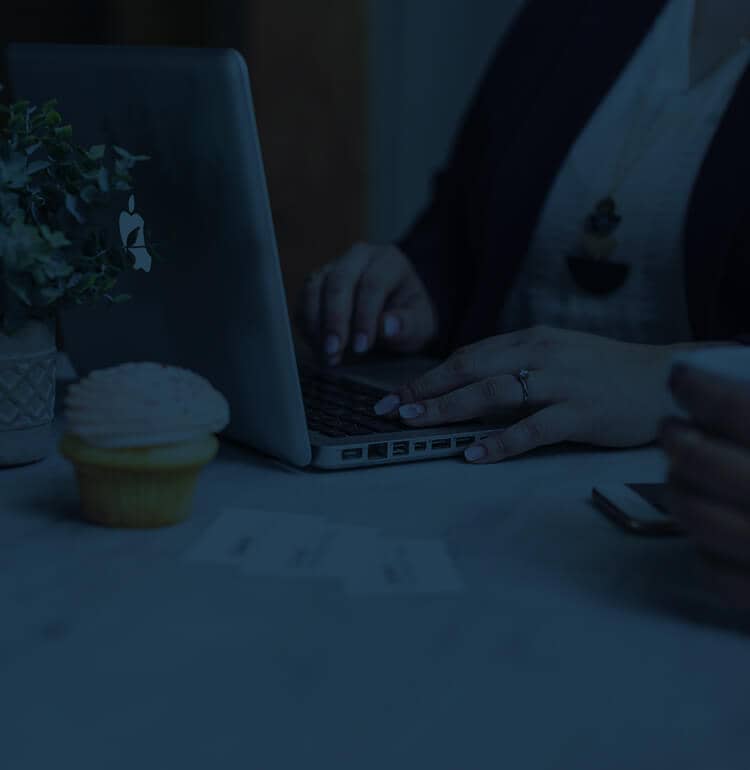 Automate Inbound Marketing
Through dynamic content, like monthly articles and social media, you've helped to build your website's reputation as a thought leader for your industry. In turn, Google has likely rewarded your business with higher rankings for your industry's key search terms. MA/CRO builds on the good work you've already begun by adding quarterly initiatives to your inbound marketing efforts. Think of initiatives as valuable resources in a variety of media that are used to educate and inform people about your industry. These campaign initiatives are made freely available to your clients and potential leads — but there's a catch. In order to receive their free download (or sign up for your event), they need to provide their name and their email address.
Book a Consultation Now or Read More:
Automate Internal Process
Whether your business needs to regularly confirm appointments, schedule periodic meetings, or has another common operations task, your business can benefit from automating many simple internal business processes. Internal business process automation helps to prevent the tiny steps from being forgotten. You're scheduled to arrive at 9 AM to perform services for a client, but no one reminded the client, so they aren't prepared, or that one-year follow-up was so far into the future that it was completely forgotten. With automated marketing active, as soon as your client schedules their appointment software can automatically trigger an email to be sent to the client to confirm their appointment 1 week before. Equally, as you secure a new client, why not automatically schedule the follow-up task for a year from now to be sure it is not forgotten.
This is especially useful for organizations that typically schedule appointments months in advance.
Automating internal business processes helps to save your business time and keep both your team and your clients on the same schedule.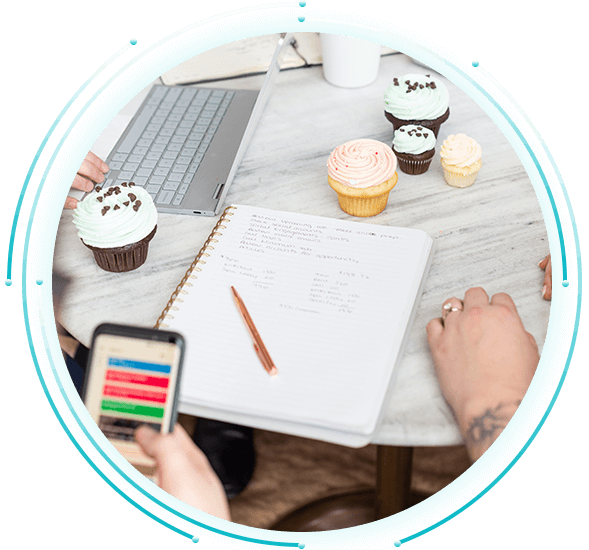 Automate Client Retention
You invest substantial resources into closing each deal with a new client. Marketing Automation helps to automate the daily, weekly, and monthly maintenance every client needs to remain appreciative of your business and services. Through automated emails, you can reach out and maintain important client relationships. This will help your clients feel informed about how your business has already served them and will continue to do so in the future.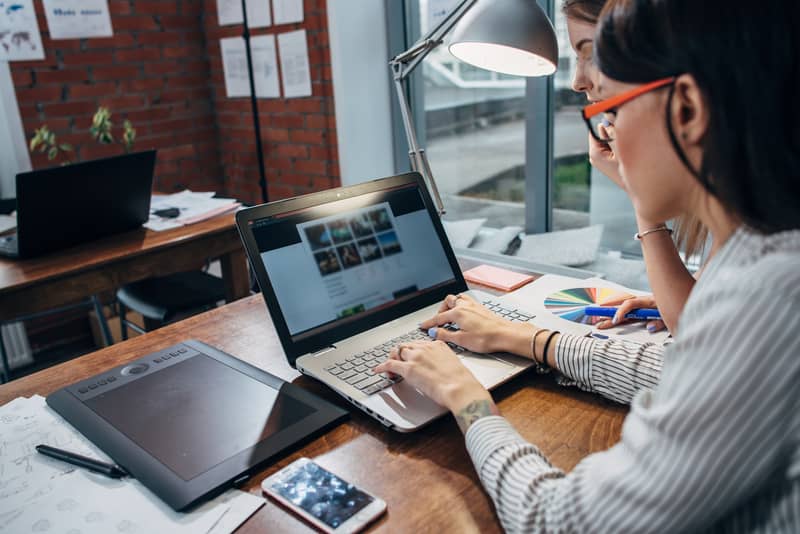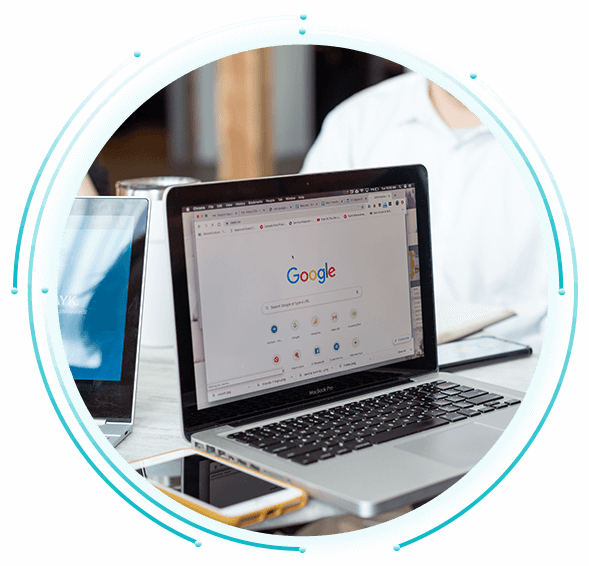 Best Marketing Automation
Software Solutions
Marketing Automation with CAYK means a team of service providers that make automation work for your business. Behind our team are a variety of software options and unique methodologies that offer new solutions and capabilities for a range of needs and budgets. Marketing automation software is as integral to inbound marketing as search engines are to search engine optimization, but just having access to marketing automation software doesn't mean you're ready to implement your own marketing automation strategy any more than knowing how to navigate to Google means you're ready to perform your own Search Engine Optimization.
Working with CAYK
You Are Given Direction Through Data
Tailored Performance Reporting, Reports, and Dashboards
Every single organization that chooses CAYK is given (at no cost) a custom analytics framework. From custom event tracking for conversion goal measurement, to custom data segmentation & dimensioning, we ensure you have what you need to measure organizational success for years to come! 
Have your CAYK and eat the competition too!
The Marketing Automation Process

1) Complete digital marketing review and baseline reports.
2) Develop an initial marketing automation workflow.
3) 90-day rollout plan for inbound marketing initiatives.
4) Commence the inbound marketing program.
5) Measure, Test, and Optimize
6) Most importantly, conversion rate optimization, while constantly driving towards greater success.
The implementation of an inbound, marketing automation strategy and the conversion rate optimization of the implemented strategy should be cyclical. Our team works with you in 90-day cycles on strategy, planning initiatives, and growing the conversion opportunities on your website and landing pages.
"Activity Results in Sales"
A wise man once said to us that, "activity results in sales." Marketing Automation is a program that has to include new initiatives and new activities in order to continue to evolve. Evolve with CAYK on your team.
Our Programs Work, and We're Willing to Bet on it.
We're so confident that you will be successful that we choose to make it as easy as possible for you to work with CAYK, and we practice what we preach when it comes to letting data lead decision-making. When our data showed that the average length of our client relationships is measured across years, not months, we realized that asking for 12-month agreements brought little value and was a barrier to entry for some. We minimize your risk by avoiding "vendor locking" our clients to us and even "put our money where our mouth is" by no longer asking our clients to sign a term commitment. Pure month-to-month services mean we carry the risk, not you. Suppose you decide to retain CAYK as your agency of record, and you're not happy. From the first day or services through to decades into the relationship, if that is ever the case, you can cancel your service immediately, without notice, and with no hard feelings.

It hasn't happened yet, and we doubt you will be the first because our programs work, and we make a point to prove performance through our unique data, analytics and attribution expertise.

Our agency doesn't just want to deliver results; we have to.

Fill in the form below and let us prove it to you.