Data & Analytics Solutions
Gather Information, Hypothesize, Test, and Measure
No different than the late '90s during the start of what would later become Search Engine Optimization, we found ourselves at the forefront of a new industry with little leadership to guide us. There was palpable demand for performance when it was still unclear exactly what would drive a website to the top of the search engine results page. The only way forward was to experiment, the only path to determine what would have a positive impact on our clients. In the 27 years since we started in business, the internet has become more complex but when you take a step back you realize that the process of pioneering today follows the same steps as it always has.
Gather Intelligience, Hypothesize, Test, and Measure.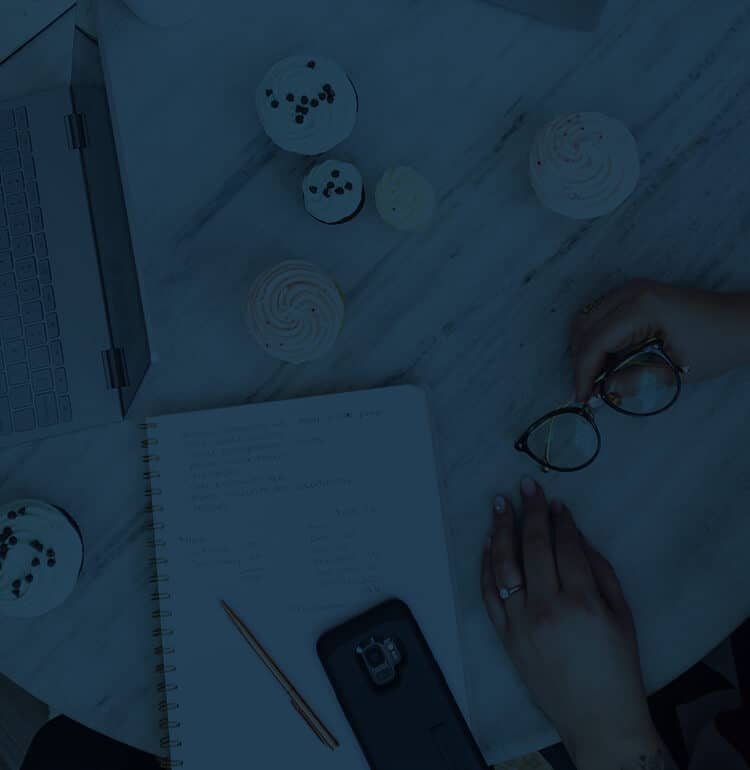 Data Capture & Collection
Near the beginning of your organization's data maturity, there can be a need for guidance as to what possibilities exist within the data you already have access to. At the same time, there is often a deep-seated uncertainty about what data could be available that has not yet been leveraged. While it wasn't initially apparent, CAYK's roots in development and technical optimization had uniquely positioned us to help you continue the process of envisioning and implementing new data capture systems.
Each piece of data captured not only has to abide by pertinent Privacy (PII) & Information handling laws but should be gathered intentionally, specifically contributing towards the target business outcomes that you are striving towards. Too many organizations, particularly those within the marketing sector while directing their clients, when first "testing the waters" in the data and analytics space will capture data with a shotgun "all-data-is-useful" approach. Secondary to the fact that some data cannot legally be captured, not immediately apparent is the fact that gathering too much irrelevant data can be just as bad as not gathering enough.
This situation of "wide-net" data capture without recourse can make your organization even more dependant on a third party while failing to see liabilities in what is being captured on behalf of your organization. If that third party is also reporting to you their performance, then "all data with no plan" can mean giving that individual or team the ability to omit certain variables, control for certain factors, and generally manipulate their apparent performance, like "P-hacking" of academic journal publications.
The development of your organization's data capture framework should be carefully planned and agreed to by all stakeholders before new data capture initiatives are implemented. This pre-determination will serve to enable specific and intentional data capture, disallowing manipulation, and enabling insight into previously opaque business processes and initiatives.

Information gathering with strategy serves as the foundation upon which your future Data Warehouse can be built. As with the actual foundation beneath the building you are in right now, you'll always be able to look bad and be glad that you had the correct expertise on your team from planning to development.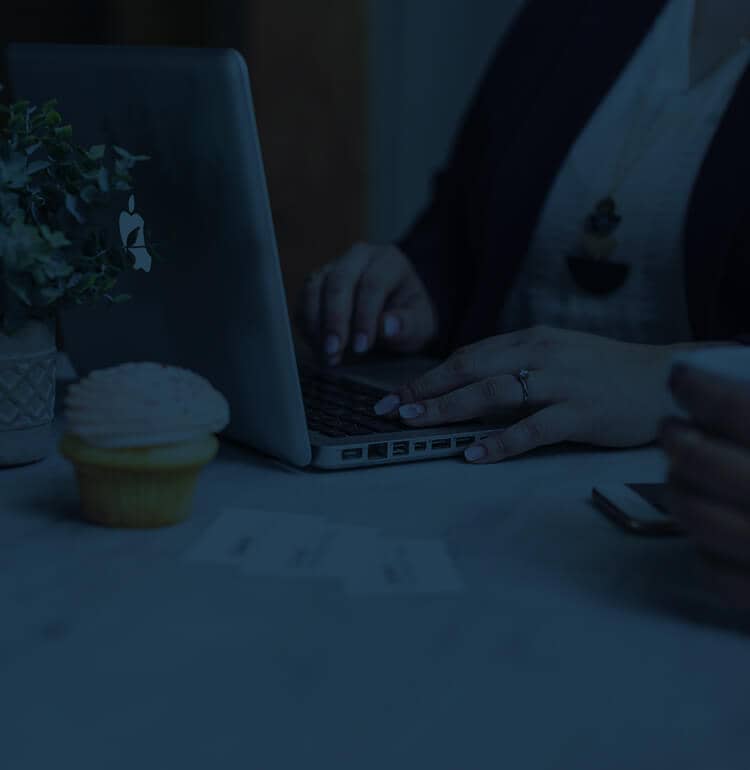 Setting up infrastructure to capture new data is immediately followed by the need to centralize these future insights somewhere that they can be analyzed. Sometimes data is simply transported (pipeline), and other times it makes more sense to pre-process or structure the raw data before sending it off for storage (ETL). 
It is often the case that tasks which found to be tedious, repetitive or unstimulating, will be the first ones that fail to be accomplished. Putting care towards ensuring that the flow of your data is largely automated will ensure that the ever important shuffling of your data from one place to the next isn't something that is let to fall by the wayside.
Like all forms of automation, it takes a well rounded and holistic understanding of the process to be automated in order to successfully achieve the task. Let CAYK guide you through the technical, so you can focus on the business insights.
Now with structured data in hand, you're ready to get back to business. With visibility into what is and is not working within your organization you've gained not just insight, but a powerful new arsenal to continue to drive towards success. With the power of historical data, you've set the stage to increase your organizational data sophistication from simple reporting to actual analytics.
It is the analysis that you seperate data from analytics.
Leveraging newfound telemetry to diagnose, instead of review, to ask not "what happened?" but instead "why did it happen?". These changes signify the true benefit in the use of your data. They are the beginning of the shift in your organization towards leading new trends, and increasing efficiency at every level of your organization.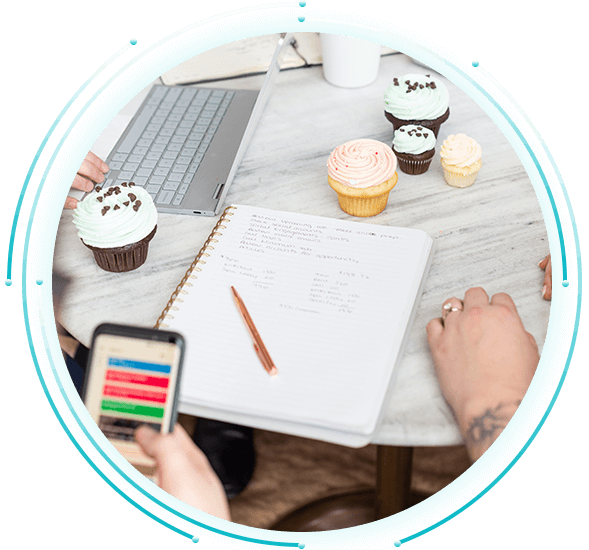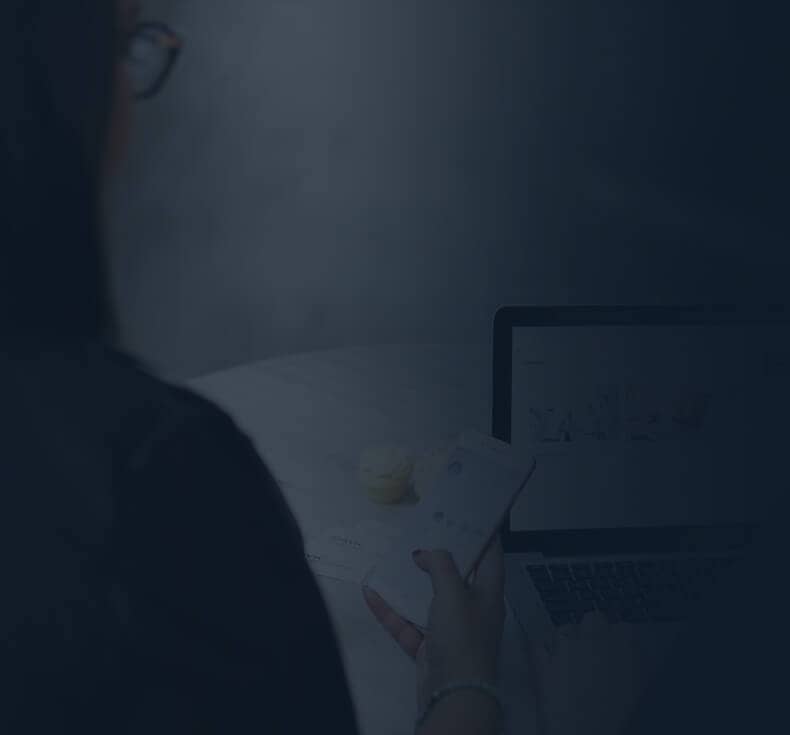 Optimize Security & Privacy
The internet can be a shady place. It's safe to assume that nearly everyone who uses it is at some point explicitly concerned about the security privacy of their data. These concerns certainly aren't unfounded; hacker attacks are said to take place every 39 seconds. As a modern business owner, you're just as acquainted with this concern as anyone else. 43% of cyber attacks target small businesses and no less than 64% of companies have experienced web-based attacks. In the interest of protecting both your business and your visitors, continuously fortifying your site in this department is of the utmost importance.
Your SSL certificate, privacy policy, updates to your content management system, and other security and privacy essentials will always receive the focus they deserve during our audits. No stone will be left unturned to maintain the trust of your audience, not to mention your trust in us!
With CAYK, Your Organization Can Acheive Even Greater Success
For business owners and marketing experts alike, there are few things more frustrating than a potentially great business website held down by technical snags. Fortunately, you don't have to settle for "almost amazing". As the digital hub of your business, your site can't afford to fall behind, and CAYK will make sure that it never does. We've only given you a glimpse of what our 300-point technical audits can accomplish for you, so reach out to our team to learn more!
A Smarter, More Profitable Strategy with CAYK. Contact Us Today to Learn More.