Content Marketing Means Words That Work and Results That Impact...
Successful online marketing plans aren't just built with broad strokes; it also takkes the right kinds of nuts-and-bolts execution to turn great ideas into a profitable web presence. At CAYK®, we can help. We have some of the best creative minds in the industry ready to step in and come up with compelling marketing websites, articles, and content strategies to help you meet your business goals.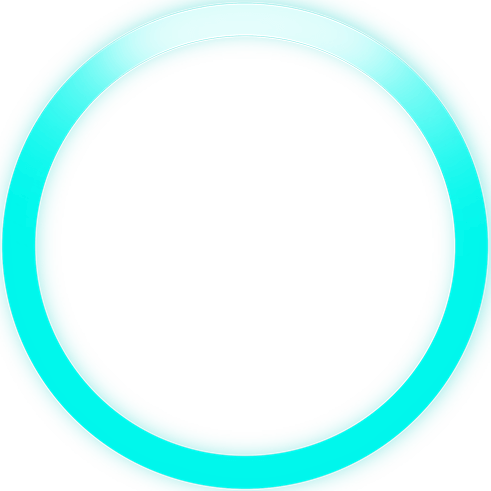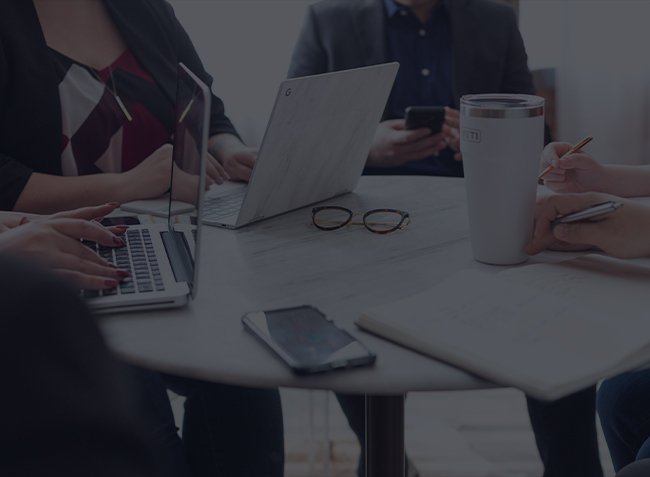 While almost all business websites aare marketing websites, it's certainly true that some of them are more focused than otheres. If you need a set of pages that describe a specific product – or are aimed towards a single targeted conversion – then an industrial-grade marketing website might be just what you need.
Periodic, monthly articles can spread your most important marketing messages, keep your customers up to date on industry news, broadcast your awards and achievements, and influence search engine rankings all at the same time. To accomplish any of these, howver, you don't just need a set of words, but new, monthly articles that readers can't wait to come back to. A picture might be worth a thousand words, but it's the text on your website that ultimately convinces visitors to buy from you, request more information words, but look elsewhere to find what they're looking for. Unfortunately, copywriting on most websites isn't up to the task. We can help you envision and generate content that gets results.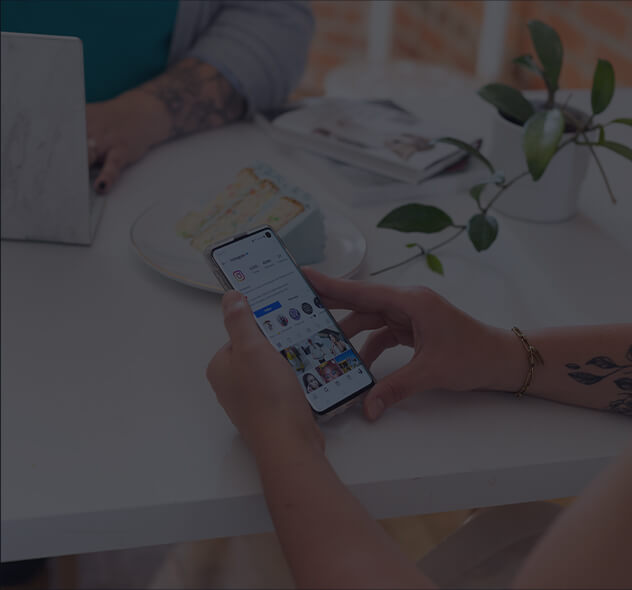 At CAYK Marketing, we stand behind the idea that it's not the
Marketing Automation
tool you choose but how you use it that really matters. Consider, for example, the numerous web browsers available. From default browsers like Chrome, Edge and Safari, to Firefox, Internet Explorer, and Opera, there are numerous options available, but they all work mostly the same. More importantly, a proficient internet user can accomplish anything they need to do on any of those browsers.
Marketing automation
software is similar. There are numerous options from Hubspot, Pardot, and Act-On to Marketo, Thrivehive, and (one of our personal favourites) Sharpspring. But, as long as you have software that provides the functionality to meet your needs, they all work similarly enough. Your CAYK advisor can help outline the differences in software and discuss which one is the best fit for your business.
Read More
The Right Marketing Automation Software is Only the First Step
Once you believe you've found the right
marketing automation software solution
, making it work for your business is the hard part. Marketing Automation software generally works as a monthly subscription. You pay for a license to use the software, but nothing happens unless someone is actually going into the program, learning how it works, and implementing the automation. Many marketing automation software even has full courses that a person should really take to become certified before they begin. This creates a high bar of knowledge and expertise before your business can even start taking advantage of the software.
Go Straight to the Experts
At CAYK Marketing®, our Marketing Automation experts are certified in several of the most popular marketing automation software, and our team's content creation capabilities allow your organization to create regular campaign initiatives to fuel automated marketing efforts. From documents and downloadable resources, presentations, videos, seminars, events, and more. These initiatives serve to attract new visitors to your website, identify anonymous visitors and convert them into named contacts. Your Calgary Marketing Advisor is standing by to help you.
Book a Consultation Now.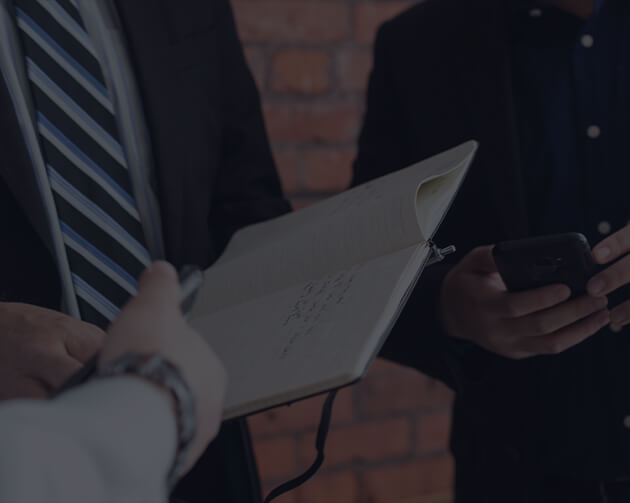 Free, no-obligation, and designed to ensure you receive value for your time, regardless of the outcome of the conversation, by connecting you with a senior strategist for a quick discussion.
Book a Consultation for content marketing