Ever since its founding in 2011, CAYK Marketing has been a marketing company at the forefront of the most powerful tools and strategies for digital marketing. Our founder, David A. West, has worked with everything online including website design and development, search engine optimization, pay-per-click advertising, and more since 1994. That experience and proficiency allowed him to bring together a skilled team of marketers, programmers, designers, and writers to form CAYK Marketing Inc.
Now as a second-generation marketing company geared towards the machine-learning optimized future, CAYK has continued to push for new techniques and avenues in our mission of helping organizations and individuals achieve their goals.
Whether it's in optimizing your website to best appeal to search engines and potential clients, or supercharging your campaign with online advertising.

It isn't about us, our background, how many real businesses we have helped to put on first page search results, or even the online marketing tools and techniques we have mastered over the years – the entire focus of our company is in making your business successful in the ways that truly matter most.
Expertise on the internet and what it offers to companies of all sizes requires a variety of skill sets, which means that your marketing needs a full team to maximize your online presence. With combined decades of experience and a Google Partnership to show for it, the team at CAYK Marketing is more than qualified to take your business to the next level.
If you're looking for a high-conversion landing experience for your website, an ad campaign to regularly usher in fresh clientele, or
new methods to expand your reach on social media, then CAYK Marketing is the team to help you reach your business goals. Contact one of our consultants today, and let us worry about the internet for you.
We know that we can help you because our organization leads with a belief in being accountable for the outcome of the strategies we build, and for the outcome of the services we deliver. This belief in the final outcome has forged a unique approach that leverages our analytics and data capacity to ensure attribution of your success to the specific marketing efforts which led to it. This belief is in our organization's DNA, with each member of our team committed to the model, and as a result, our process and our true power, is in our people.
We know we can help you because we have a track record for success, and we have the data to prove it.  If you're looking for one of the best marketing companies – one that has been around since the beginning and can prove its past successes – then call or e-mail us today to set up a time to talk.
At CAYK®, we know that it's not about what you want to hear, but the results you need to see, so let's get started. Request a consultation now.
Our Power is in Our People.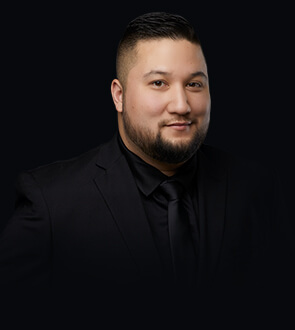 Josh
Wizard of Light Bulb Moments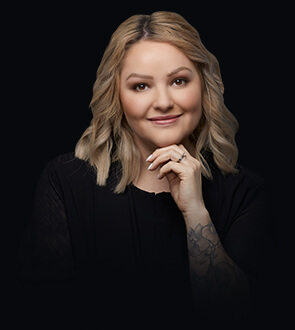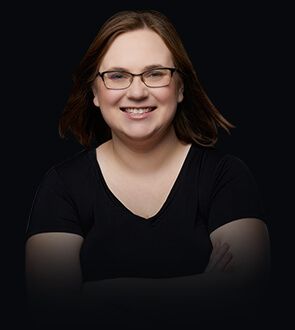 Dakota
Operations Overlord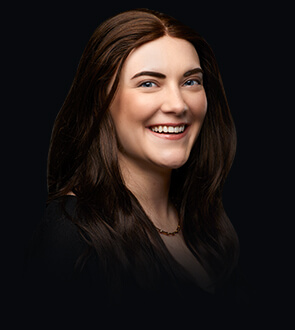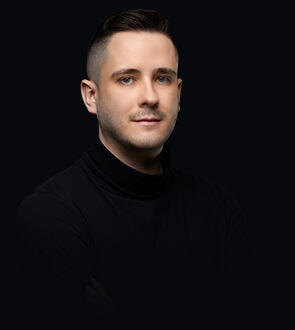 Joel
Skilled Citation Ninja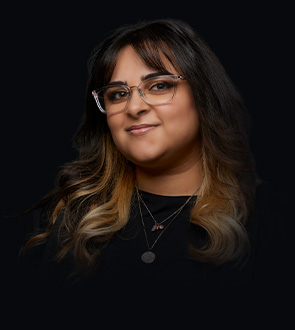 Jesse
Digital Design Prophet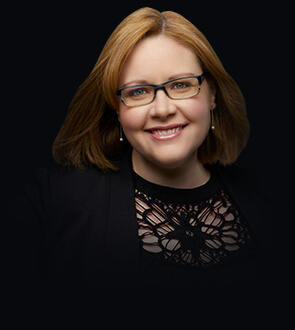 Lana
Editor Extraordinaire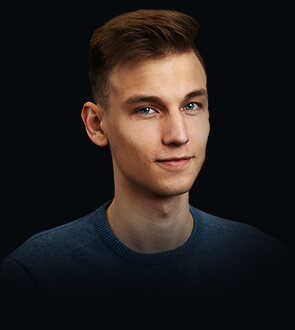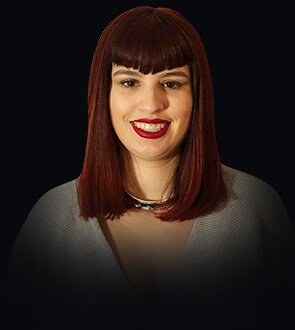 Meredith
Creative Syntactical Engineer​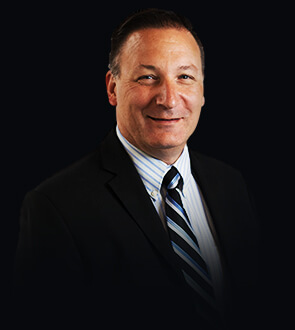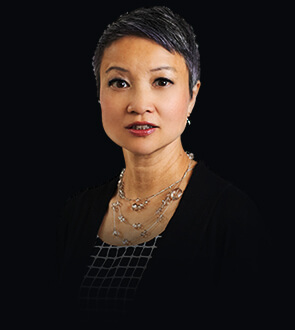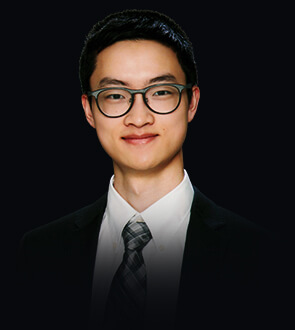 Dan
Professional Blank Page Repairperson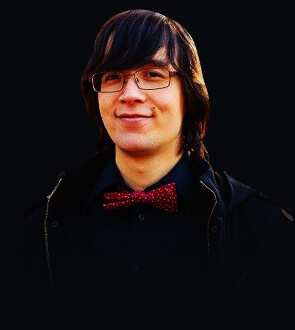 Travis
Conversion Optimization Wrangler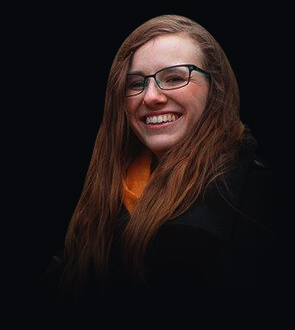 Emilie
Skilled Citation Ninja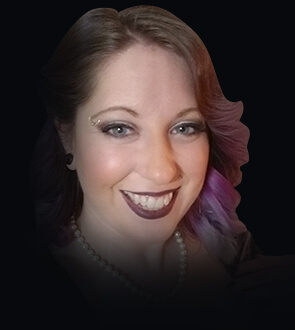 Kati
Word Count Investigator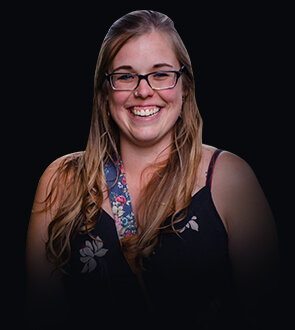 More Than A Marketing Agency
Contact Us Today by Filling in The Form Below.