Since we built and sold our first website back in 1994, CAYK Marketing has been a marketing agency at the forefront of the most powerful tools and strategies for digital marketing. Our founder, David A. West, started CAYK down the path of staying in front of new technology trends, a process that has built our proficiency across the many techniques that make up your future marketing strategy. From website design and development, search engine optimization, advertising management, all things social, communications, branding and PR, since 1994. That experience and proficiency has fostered and attracted a skilled team of marketers, programmers, designers, writers, and more, who together form CAYK Marketing Inc.
Nearly thirty years later, now as one of the only second-generation digital focused marketing agencies, we're unique in our history of fostering relationships not over months and years, but generations. Geared towards the machine-learning optimized AI driven future, CAYK has continued to push for new techniques and avenues in our mission of helping organizations like yours to achieve your goals. We accomplish this by ensuring you only work with the very best, by being that best option where we can, and standing by our ethics in marketing by being transparent if there is a better path towards acheiving your goals.
Whether it's in optimizing your website to best appeal to search engines and potential clients, or supercharging your campaign with online advertising, it isn't about us, our background, how many organizations we've helped to acheive enormous goals, or even the online marketing tools and techniques we have mastered over the years – the entire focus of our company is in making your organization more successful in the ways that truly matter most.


With combined decades of experience, individually certified consultants, relationships with industry leaders such as Google Partner and Hubspot Partner statuses to prove our commitment to quality, and never having lost our multi-generational family business roots, the team at CAYK is an obvious potential marketing partner to take your organization beyond its own goals and aspirations.


If you're looking for help with a simple free website technical audit, or need to reimagine your digital strategy to get your organization off it's flat growth trajectory, then CAYK Marketing is absolutely a potential partner for your organization.
Contact one of our consultants today, or request a free consultation, and let us worry the strategy, delivery, and cutting edge technologies, and let you sit back and be confident in your organization's acheivement.
We know that we can help you because our organization leads with a belief in being accountable for the outcome of the strategies we build, and for the outcome of the services we deliver. This belief in the final outcome has forged a unique approach that leverages our analytics and data capacity to ensure attribution of your success to the specific marketing efforts which led to it. This belief is in our organization's DNA, with each member of our team committed to the model, and as a result, our process and our true power, is in our people.
We know we can help you because we have a track record for success, and we have the data to prove it.  If you're looking for one of the best marketing companies – one that has been around since the beginning and can prove its past successes – then call or e-mail us today to set up a time to talk.
At CAYK®, we know that it's not about what you want to hear, but the results you need to see, so let's get started. Request a consultation now.
Our Power is in Our People.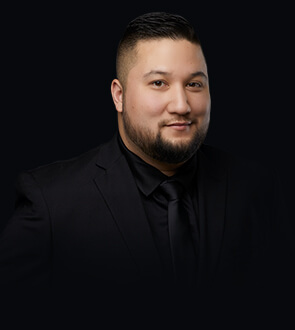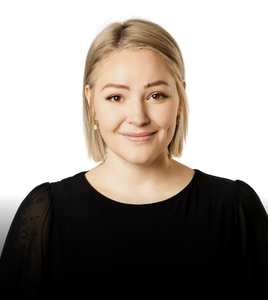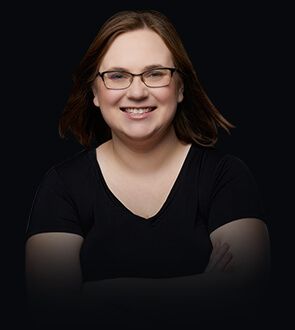 Dakota
Advertising Manager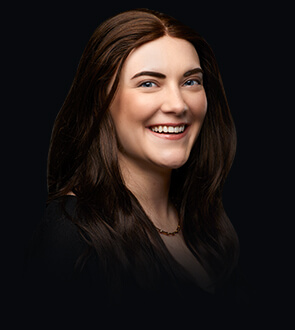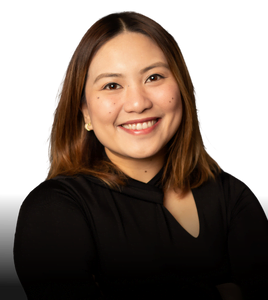 Anika
Content Marketing Specialist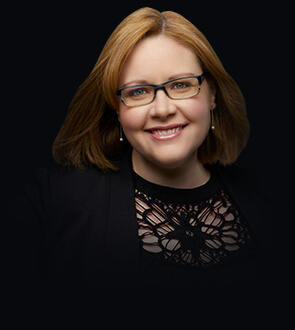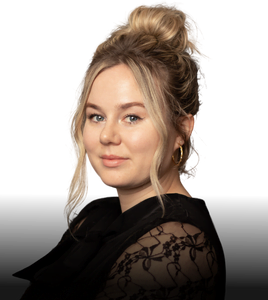 Caitlin
Client Success Manager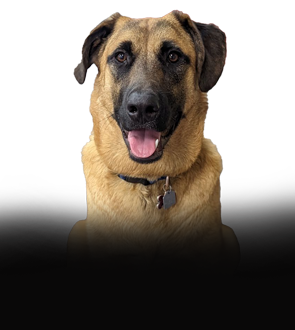 Dax
Chief Barketing Expert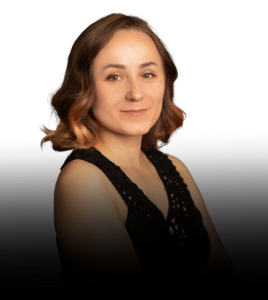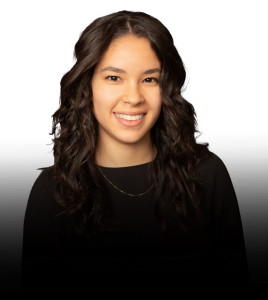 Daniela
Content Scheduling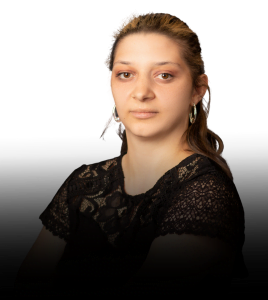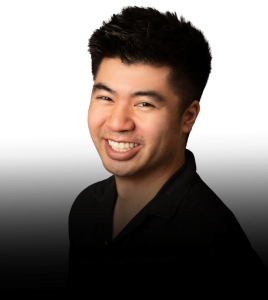 More Than A Marketing Agency
Request a free consultation now!