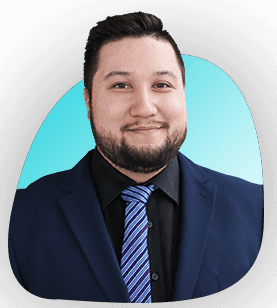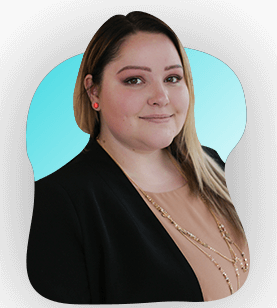 Danielle
Director of Operations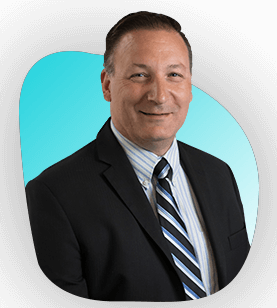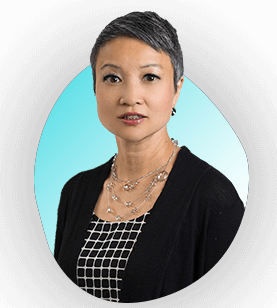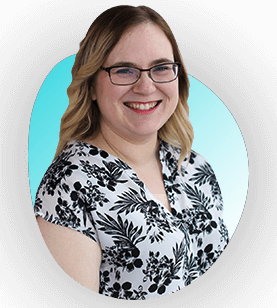 Dakota
Advertising Specialist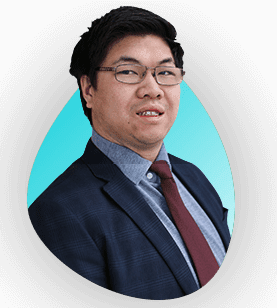 Kevin
Technical Operations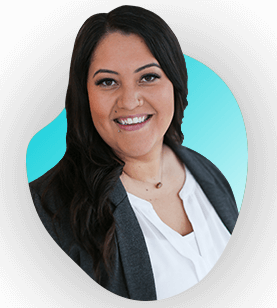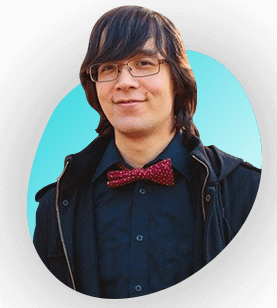 Travis
Conversion Rate Specialist
Ever since its founding in 2011, CAYK Marketing has been at the forefront of the most powerful tools and strategies for digital marketing. Our founder, David A. West, has worked with everything online including website design and development, search engine optimization, pay-per-click advertising, and more since 1994. That experience and proficiency allowed him to bring together a skilled team of marketers, programmers, designers, and writers to form CAYK Marketing Inc.
Now as a second-generation business geared towards the future, CAYK has continued to push for new techniques and avenues in our commitment to helping businesses thrive on the internet.
Whether it's in optimizing your website to best appeal to search engines and potential clients, or supercharging your campaign with online advertising.
Expertise in the internet and what it offers to companies of all sizes requires a variety of skill sets, which means that your marketing needs a full team to maximize your online presence. With combined decades of experience and a Google Partnership to show for it, the team at CAYK is more than qualified to take your business to the next level.
If you're looking for a high-conversion landing experience for your website, an ad campaign to regularly usher in fresh clientele, or new methods to expand your reach on social media, then CAYK Marketing is the team to help you reach your business goals. Contact a consultant today, and let us worry about the internet for you.
Have A Question? Contact Us Today by Filling in The Form Below.